U.S. Senators Warn Saudis of Consequences Over Khashoggi's Fate
(Bloomberg) -- U.S. senators warned that Saudi Arabia could face economic consequences if a prominent newspaper columnist was killed in the kingdom's consulate in Istanbul for his criticism of the royal family.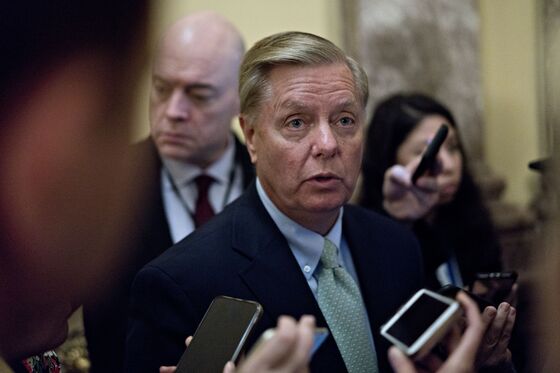 Republican Senator Lindsey Graham said it's "imperative" that the Saudi government give clear answers about the fate of Jamal Khashoggi, a journalist who was last seen in the the consulate. A Turkish official, speaking anonymously and without providing evidence, said Khashoggi was murdered inside the consulate, a claim the Saudi government has vehemently denied.
"If there was any truth to the allegations of wrongdoing by the Saudi government it would be devastating to the US-Saudi relationship and there will be a heavy price to be paid -- economically and otherwise," Graham of South Carolina said on Twitter. "Our country's values should be and must be a cornerstone of our foreign policy with foes and allies alike."
The strong words from lawmakers come as President Donald Trump has sought to cultivate even closer relations with Saudi Arabia, long a key ally in the Middle East. Trump has largely resisted criticizing the Saudi royal family, although he has said in recent months that Saudi Arabia should produce more oil to lower international prices and should contribute more resources to help stabilize Syria.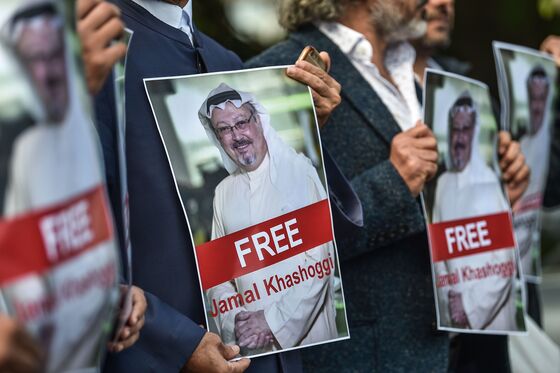 The State Department is following the situation and isn't in a position to confirm reports, according to an agency spokeswoman who asked not to be named. The White House referred questions to the State Department.
Republican Senator Marco Rubio of Florida said the U.S. should "respond strongly" if reports of Khashoggi's death are confirmed.
Senator Bob Corker, a Republican from Tennessee who's chairman of the Foreign Relations Committee, said he'd raised the issue with the Saudi ambassador. "While we await more information, know we will respond accordingly to any state that targets journalists abroad," Corker said on Twitter.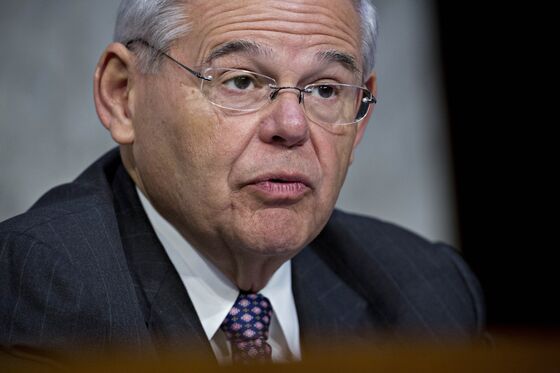 Senator Bob Menendez of New Jersey, the top Democrat on Foreign Relations, said on Twitter: "If true, the international community must stand together and enforce consequences." He said Secretary of State Michael Pompeo "must speak out forcefully against the silencing of Arab activists, dissidents and journalists," he wrote.
No lawmakers have detailed any specific consequences, and the Senate Foreign Relations Committee didn't respond to a request for comment.
Saudi Crown Prince Mohammed Bin Salman told Bloomberg News in an interview last week that Khashoggi, a contributor to the Washington Post, had left the consulate shortly after entering it last week and that he was ready to let Turkey to search the building.
If evidence implicates the Saudi government in Khashoggi's disappearance or death, it would indicate a new level of violence that authorities are willing to undertake to silence criticism of Prince Mohammed, whose jailing of opponents at home has undercut his efforts to fashion himself as a modernizer of his conservative country.