Senators Want More Transparency About Veterans' Education Money
(Bloomberg) -- A bipartisan group of U.S. senators is proposing legislation to help veterans use their GI Bill money for higher education or certificate programs that can help them find employment and avoid squandering benefits on credentials with little value.
The bill -- sponsored by Democrats Brian Schatz of Hawaii and Chris Coons of Delaware along with Republicans Mike Rounds of South Dakota and Rob Portman of Ohio -- is intended to improve the tools used to compare education programs and authorize the Veteran Affairs Department to restore benefits to veterans who used them at institutions that were subject to civil enforcement actions.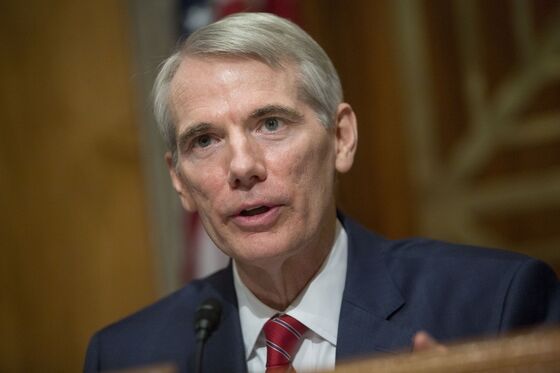 "Our bill will ensure that veterans who have been deceived are able to recoup their benefits," Schatz said in a joint statement with the other senators. "It will also help veterans learn more about different schools and their benefits so that they have the information they need to find the right program."
An expansion of the GI Bill passed after the Sept. 11 attacks provides federal funding for veterans to pursue post-secondary education, including college or certificate programs, to help secure a post-military career. There's little if any data collected on the veterans' educational outcomes at individual institutions-- an effort called for by veterans' advocates.
But without accountability on how the money is used, veterans have been preyed upon, especially by for-profit colleges, according to Walter Ochinko, research director at Veterans Education Success, an advocacy group. Legislation to improve the transparency and accountability of colleges and programs that enroll veterans who use GI Bill benefits is long overdue, Ochinko said.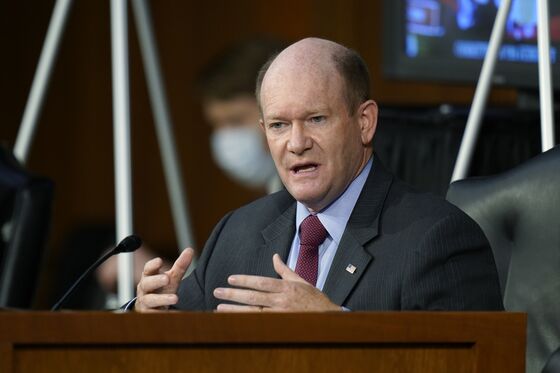 "Too frequently, beneficiaries enroll in an institution because of aggressive advertising and recruiting by low-quality schools that use lead generators to identify potential students," Ochinko added.
His group completed a recent study that showed 46% of veterans of color left without a degree compared with 39% of White veterans.
Veterans who earned bachelor's degrees at for-profit schools graduated with significantly more student loan debt than their peers who attended public and nonprofit institutions, according to the study.
"While these data are a warning sign about for-profit schools, being able to compare the student loan debt of GI Bill beneficiaries at specific schools in each sector could be a game changer for veterans and eligible family members because their need to borrow is tempered by their generous educational benefits," Ochinko said.
The bill sponsored by the four senators would require the VA to provide veterans up-to-date student outcome and financial information for institutions through a website and require VA education counselors to be trained in using the tool to help veterans make the best choices about where to use their education benefits.
The government spent $11.9 billion for educational benefits for more than 909,000 veterans and their families in fiscal 2019, the most recent data available, according to the VA.