Senate, House GOP Revise Leadership After Midterm Elections
(Bloomberg) -- Senate and House Republicans modestly revised their leadership team and Senate Democrats left theirs intact after private votes on Wednesday.
House Democrats will pick their leaders after Thanksgiving.
House GOP Leaders

Majority Leader Kevin McCarthy of California will become House minority leader after Republicans lost their majority in the Nov. 6 election. Majority Whip Steve Scalise of Louisiana will become minority whip.
New to the leadership team will be Wyoming Representative Liz Cheney, the daughter of former Vice President Dick Cheney, who was chosen as House GOP conference chairwoman.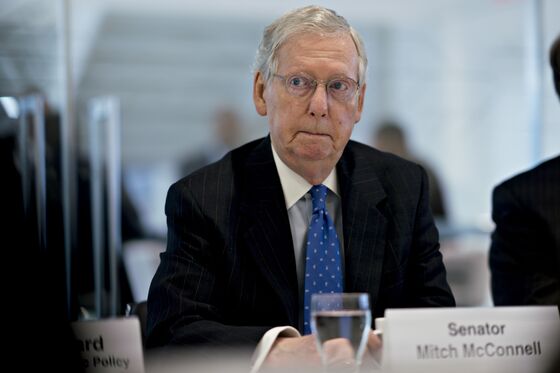 Majority Leader Mitch McConnell was returned to his job leading the GOP in the chamber while six-year term limits caused a shuffling among other top party officials.
The current No. 2 Republican leader, John Cornyn of Texas, can't keep that job after serving since 2012, and that caused a chain reaction that pulled other current leaders up one rung and left a place for a new female caucus vice chairman. Cornyn will become an adviser to McConnell.
Senator John Thune, a South Dakota Republican, will move into the No. 2 job, the vote-counting whip.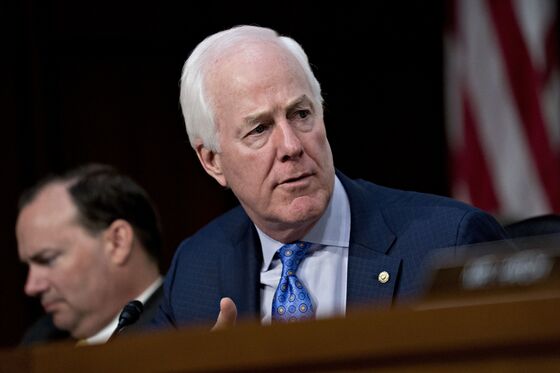 Senator John Barrasso, a Wyoming Republican, will move into the conference chairmanship, a job that includes helping lead the Senate GOP communications effort.
Senator Roy Blunt of Missouri will move from vice chairman of the conference into Barrasso's old job, chairman of the Senate Republican Policy Committee.
Senator Joni Ernst of Iowa prevailed over Senator Deb Fischer of Nebraska in a race for the conference vice chairmanship. Her election marks the first time a woman has been in the Senate GOP leadership team since 2010.
Senate Democratic leaders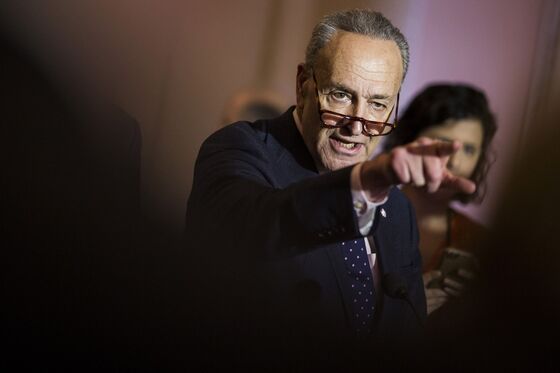 Minority Leader Chuck Schumer of New York will return to his post as Senate minority leader.
The senior positions below Schumer remain the same, including Senator Dick Durbin of Illinois remaining in the No. 2 job of the Democratic whip.
Senator Patty Murray of Washington was re-elected assistant Democratic leader. Senator Debbie Stabenow of Michigan remains chairwoman of the Democratic Policy and Communications Committee.