SEC's 'Crypto Mom' Has Long-Shot Plan to Free Coins From Rules
(Bloomberg) -- The U.S. Securities and Exchange Commission's loudest crypto advocate wants to let firms sell digital tokens without facing tough rules, a plan that's unlikely to gain traction under the regulator's current leadership.
The proposal issued Thursday by Hester Peirce, a Republican commissioner whose ardent backing of tokens has earned her the nickname "Crypto Mom," would let coins trade for three years before most securities rules kick in. Exchanges and brokers would also get broad exemptions from regulations that underpin trading in stocks and other securities.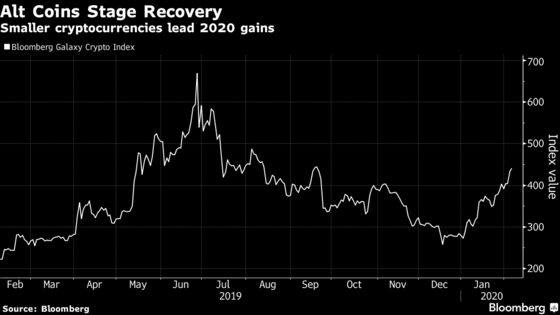 The plan puts Peirce at odds with SEC Chairman Jay Clayton, who controls the agency's agenda and has frustrated coin enthusiasts with his cautious approach. Clayton has repeatedly said the industry requires aggressive oversight because of concerns it's rife with fraud. The SEC has accused multiple coin issuers of selling unregistered securities during his tenure.
Peirce, in remarks prepared for a Thursday speech at the International Blockchain Congress conference in Chicago, said applying traditional SEC regulations to the fledgling crypto industry has made it nearly impossible for well-meaning entrepreneurs to raise money and get projects off the ground. As a remedy, she wants to limit SEC jurisdiction over new coin offerings to basic anti-fraud rules and disclosure requirements.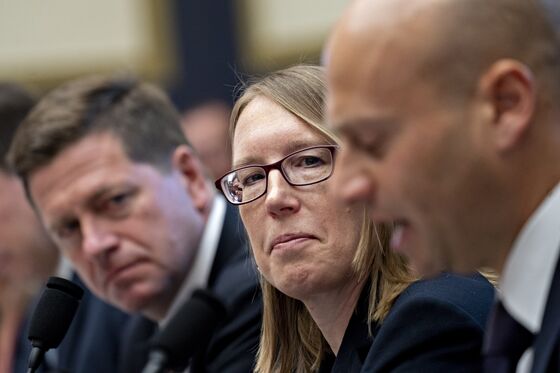 "Our securities laws stand in the way of innovation" for digital assets, she said. "The fear of running afoul of the securities laws is real. Given the SEC's enforcement activity in this area, these fears are not unfounded."
Peirce said her proposal for a three-year grace period would give businesses time to make their projects viable without being strangled by red tape. Firms wouldn't be able to obtain the safe harbor if they are selling "traditional securities masquerading as tokens," she said.