Merkel Casts Doubt on Brexit Summit as Germany Says No New Talks
(Bloomberg) -- German Chancellor Angela Merkel stepped up pressure on the U.K. government to back a draft Brexit deal, suggesting a European Union summit would fall apart if Prime Minister Theresa May reopened the accord.
"We know that Britain's departure has now entered a decisive phase and that we will hopefully have a European Council on Sunday to sign the exit treaty and discuss future relations," Merkel told reporters Tuesday in Berlin.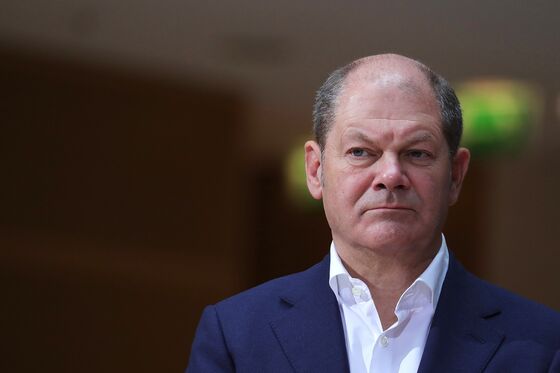 Merkel's note of caution reflects concern that May might want to renegotiate the Brexit draft at the summit on Sunday, which Germany would oppose, according to a person familiar with the matter who asked not to be identified. German Vice Chancellor Olaf Scholz also said there's no wiggle room, telling Bloomberg it's "necessary to agree to the things that are now on the table."
Merkel made it clear last week that she's unwilling to renegotiate, saying both sides had agreed on the draft "so right now the question of further negotiations doesn't arise for me." The EU and Britain must decide "whether what we have now is a basis," she said on Nov. 15.
Scholz, whose Social Democrats are the junior partner in Merkel's government, reinforced that message on Tuesday.
"It took really a long time to get where we are and I think it is now more worthwhile to discuss how there could be a majority in the parliament," said Scholz, who also serves as finance minister. "I hope that there will be a majority supporting the idea of having an agreement with the EU."
While initially holding out hope for another Brexit referendum, German policy makers have since publicly resigned themselves to Britain leaving the EU. Scholz's stance contrasts with opposition Labour Party leader Jeremy Corbyn, who told Bloomberg on Monday he wants to keep a second ballot open as an option.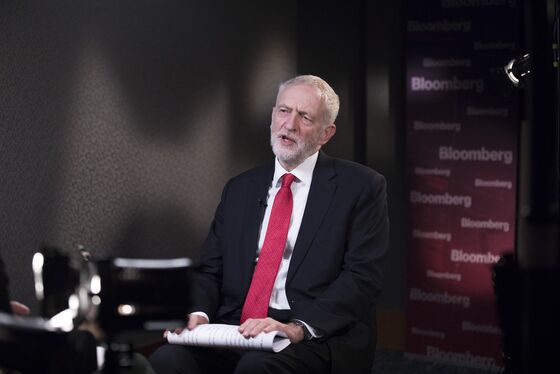 Scholz said Merkel's government is preparing for a possible no-deal Brexit as a precaution, though he said he's optimistic that the realization will set in that it's a bad alternative
"We are preparing for that as anyone else is doing," he said.
EU leaders are due to sign off on Sunday on the text, which falls short of a full trade deal that some pro-Brexit ministers in the U.K. government once promised would be ready by now. May is returning to Brussels for talks on Wednesday, taking personal charge of negotiations with the EU after Brexit Secretary Dominic Raab quit last week.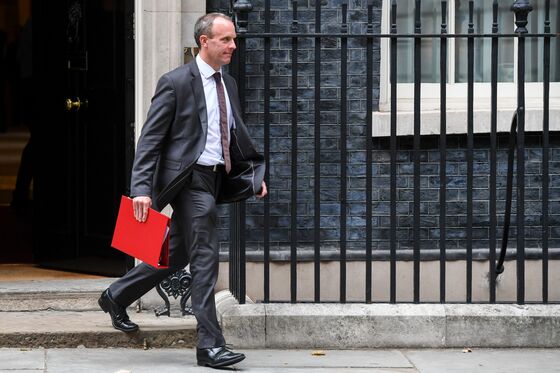 Without a Brexit deal, "there would be no winner, so it would be very good if everyone understands that it would be necessary to agree to the things that are now on the table," Scholz said.
"Everybody really knows that if there would be a hard Brexit, this would be a big mess for the United Kingdom, but also for all of the rest of the European Union," he said.