Saudis Under Scrutiny, Migrants on Move, Midterms: Weekend Reads
Worldwide outrage over the murder of U.S.-based columnist Jamal Khashoggi dominated headlines this week. U.S. President Donald Trump took aim at a group of Central American migrants as he campaigned across the country ahead of the fast-approaching midterm elections that will determine control of Congress. And European populism continues to stoke fears. 

U.S. law enforcement officials have charged a Florida man accused of mailing suspected explosive devices that targeted high-profile Democrats and the cable network CNN, while the Sri Lankan president suspended parliament and dismissed the prime minister amid deepening political turmoil.
Catch up on these and other stories with this edition of Weekend Reads.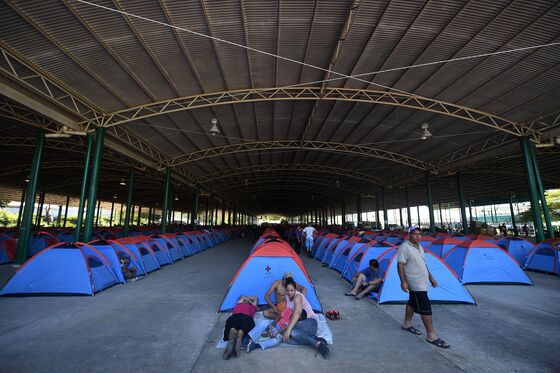 Trump Campaigns on Friendly Turf in Tight Midterm Races
Trump has embraced his role as campaigner-in-chief to rally support for Republican candidates around the country ahead of the midterms. Check out this interactive graphic to see where the president's focusing his energy, and click here for details about how much money candidates in the closest races have left to spend.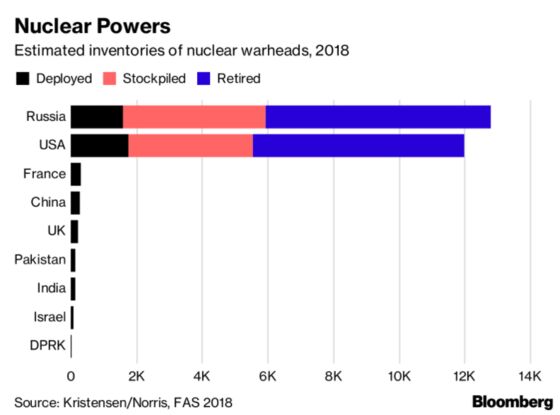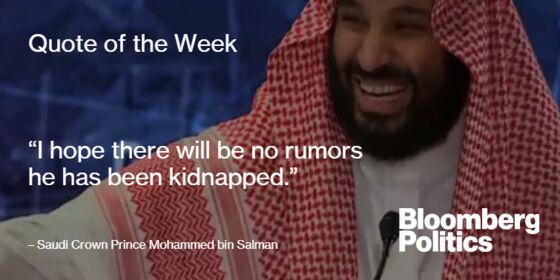 Click here for everything you need to know about tomorrow's presidential runoff election in Brazil and check back for a special edition of Balance of Power ahead of the vote. 
Read more about what's at stake for German Chancellor Angela Merkel in tomorrow's state election in Hesse, home to the country's banking hub.
Georgia may break the glass ceiling by choosing its first female president tomorrow. 
And finally… It's that time of year again. The days are getting shorter, there's a nip in the air and snow worshippers are eyeing their next big ski destination. Nikki Ekstein writes that they may want to take a fresh look at America's lesser range. Throughout the Northeast, a variety of enhancements -- from season-pass access to snowmaking and mountain improvements -- will make it a particularly exciting year to be an East Coast skier.