Russian Military Intelligence Head Korobov Dead at 62, Tass Says
(Bloomberg) -- Igor Korobov, the head of the Russian military's main intelligence agency, died at the age of 62 after a prolonged illness, the state-run Tass news service reported, citing a Defense Ministry statement.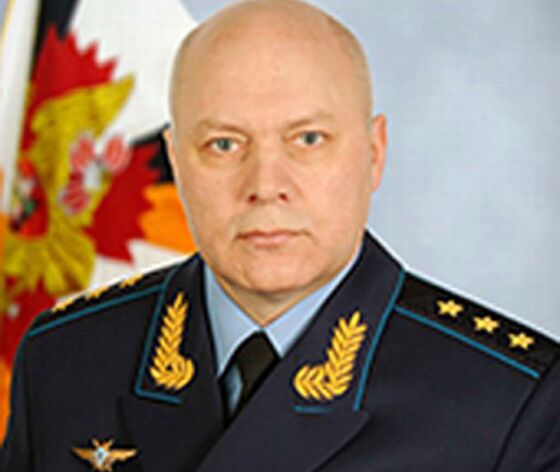 The agency, best known as the GRU, was embroiled in international scandals in recent years, accused of hacking to interfere in the 2016 U.S. presidential election and the nerve-agent poisoning of former spy Sergei Skripal in the U.K. earlier this year.
President Vladimir Putin, celebrating the agency's 100th anniversary earlier this month, said nothing of the recent publicity and called on the service to return to its Soviet-era name, the Main Intelligence Directorate, or GRU.
Korobov, who had served in military intelligence since 1985, was named head of the service after the death of his predecessor, Igor Sergun, in 2016, at the age of 58.