Romania's Top Officials Unveil Push to Hold Early Elections
Romanian Prime Minister Ludovic Orban says he reached an agreement with President Klaus Iohannis to push for early elections.
After just two months leading a minority government, Orban is trying to use an early vote to take advantage of his Liberal Party's recent surge in opinion polls. Even so, the path to a ballot is lengthy and complicated as two governments must fail to get parliament's approval within a 60-day span. A broad parliament consensus will be needed to reach that outcome, according to Orban.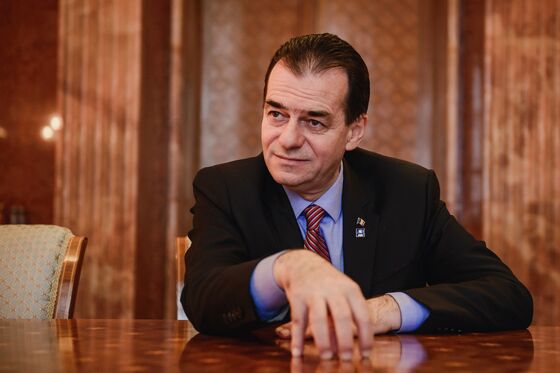 "We decided that the best option for Romania is to organize early elections," Orban said Friday after meeting with Iohannis. "We'll find the best ways to trigger these elections in order to give the power back to the people to elect a new parliament."
The best option would be to hold general and local elections together or as close as possible in May-June, according to the prime minister. The main obstacle to such a scenario is the opposition Social Democrats, who currently hold the most seats in parliament and have seen their popularity ebb.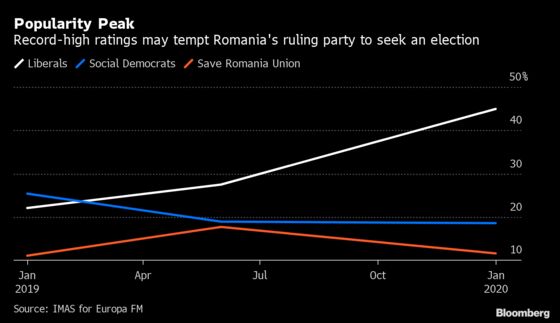 Without early elections, Orban's minority administration may struggle to push through laws. That's a problem with the budget deficit ballooning beyond European Union limits, the economy slowing and long-term gripes over infrastructure, health care and education unresolved.
Romania has a track record of volatile politics. But if the two ballots were combined this year, it would allow for calmer waters with no more scheduled elections until 2024.