Portugal's Pedro Nuno Santos to Become Infrastructure Minister
(Bloomberg) -- Portuguese Prime Minister Antonio Costa named Pedro Nuno Santos to be the new minister of infrastructure and housing, according to a statement on the Portuguese Presidency's website.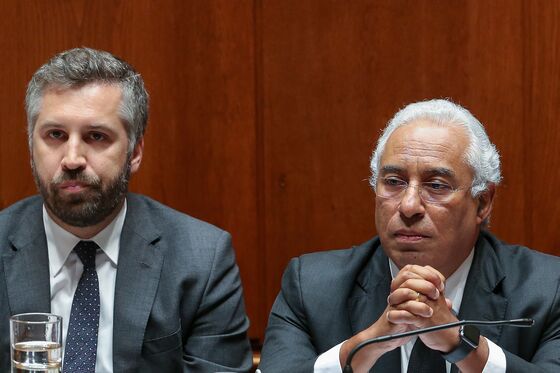 Santos was until now the secretary of state for parliamentary affairs in Costa's minority Socialist government. The appointment was announced after Pedro Marques, the outgoing planning and infrastructure minister, was presented on Saturday as the Socialist Party's lead candidate for the European Parliament elections taking place in May.
Angelo de Sousa will become planning minister and Mariana Vieira da Silva, a secretary of state, will become the new minister for the presidency of the council of ministers.
The new ministers will be sworn in at 3 p.m. on Monday.