North Korea, China Tensions With U.S. Are Back: Weekend Reads
U.S. President Donald Trump shattered a six-month trade truce with China, and North Korean leader Kim Jong Un reignited tensions with a fresh round of weapons launches. Elsewhere, South Africans went to the polls and the transition to Germany's next chancellor remains shrouded in uncertainty.
Dig into these and other political stories unfolding across the globe with the latest edition of Weekend Reads and click here for some of Bloomberg's most compelling political images from the past seven days.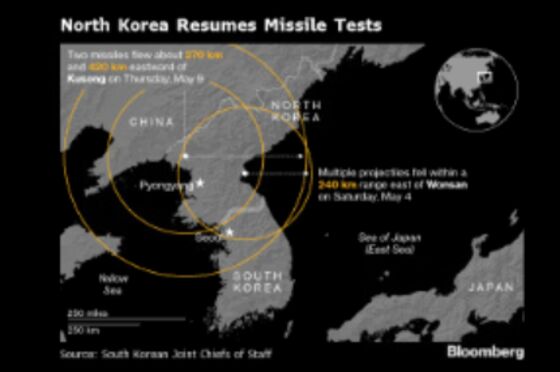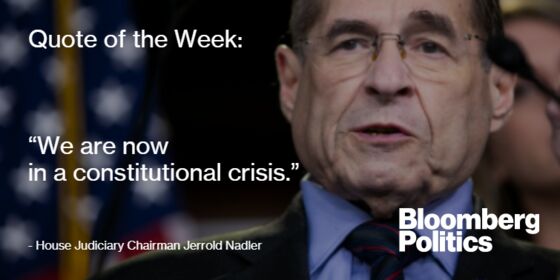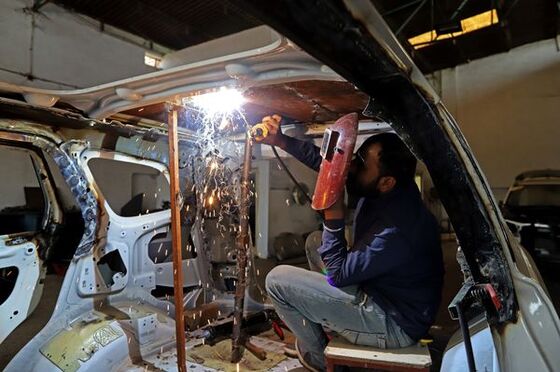 And finally… After pasta company chairman Guido Barilla rebuked gay families on national radio, his CEO spent five years cleaning up the company's reputation. Thomas Buckley charts the company's turnaround.