Lawyer Tied to Putin Ally Says Mueller Made Up Election Crime to Fit Facts
(Bloomberg) -- Special Counsel Robert Mueller's office concocted a crime to charge a Russian business with conspiring to interfere in the 2016 U.S. presidential election, a defense lawyer said in urging a judge to dismiss the case.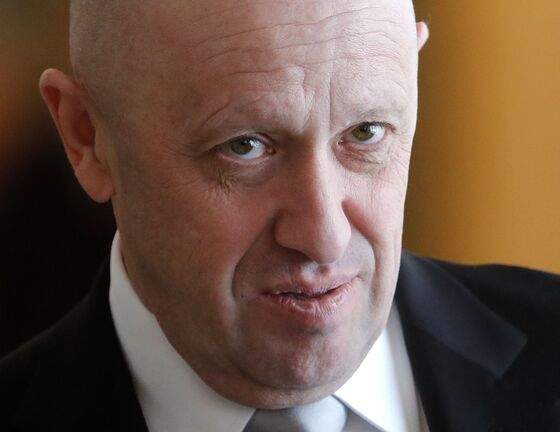 Eric Dubelier, a lawyer for a company run by Vladimir Putin-ally Yevgeny Prigozhin, told a federal judge in Washington Monday that there's no law against "interfering with an election" and that charges against Concord Management and Consulting LLC should be tossed.
"There's no such crime," Dubelier said in court Monday, adding that the Special Counsel's prosecutors "made up a crime to fit the facts that they have" and that "the real" Justice Department wouldn't have brought such a case.
Concord is one of three Russian businesses and 13 people -- including Prigozhin -- indicted this year for conspiring to roil the 2016 election by using fake identities to make provocative posts on social media, disseminating ads and coordinating with unwitting Trump campaign workers to plan rallies. Concord is the only defendant to answer the charges.
Dubelier sparred with U.S. District Judge Dabney Friedrich over just how specific the charges against Prigozhin must be, with the judge expressing skepticism over claims that the indictment is too vague. Still, Friedrich called the case "unprecedented" and said prosecutors may have a challenge proving there was a scheme to defraud the Federal Election Commission, as the U.S. alleges.
Prosecutor Jonathan Kravis said the government has proof the defendant engaged in acts of "deception" and said the charges would hold up. Friedrich didn't immediately rule on the dismissal request by Prigozhin, known as "Putin's Chef" for his close relationship to the Russian president.
The case is U.S. v. Internet Research Agency, 18-cr-32, U.S. District Court, District of Columbia (Washington).