Manchin Holds West Virginia Senate Seat for Democrats
(Bloomberg) -- Democratic Senator Joe Manchin of West Virginia won a second full term, according to projections from NBC and ABC, fending off a Republican challenge in a state President Donald Trump won by 42 percentage points in 2016.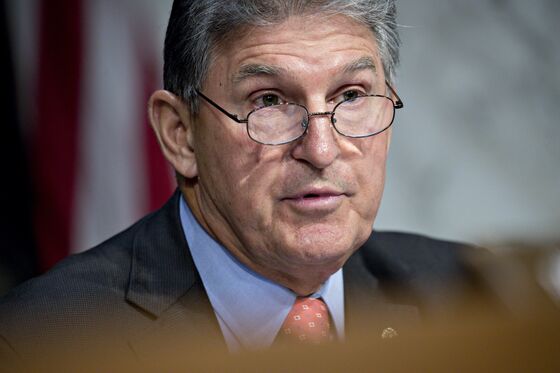 A former two-term governor, Manchin drew on his longstanding ties in the state and record of bipartisanship, including voting for Supreme Court Justice Brett Kavanaugh. He defeated Republican state Attorney General Patrick Morrisey even though GOP leaders including Trump and Vice President Mike Pence held rallies in the state. Morrisey pointed to Manchin's votes against two top GOP policy goals -- the failed attempt to repeal Obamacare and the successful passage of a $1.5 trillion tax cut.