These Are the Ukraine Photos Manafort Doesn't Want the Jury to See
(Bloomberg) -- Paul Manafort wants the judge overseeing his fraud trial to bar jurors from seeing 51 exhibits detailing his political work in Ukraine, including several involving Tad Devine, a Democrat who ran Senator Bernie Sanders' presidential campaign.
Lawyers for Manafort, President Donald Trump's onetime campaign chairman, said in a court filing Thursday that the exhibits -- 474 pages in all, including photos -- are the sort of "irrelevant, prejudicial and unnecessarily time-consuming evidence" that will bog down the trial.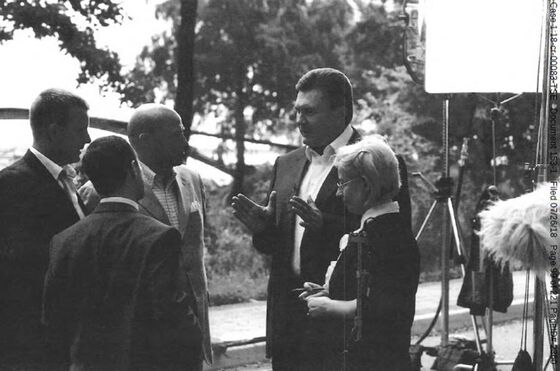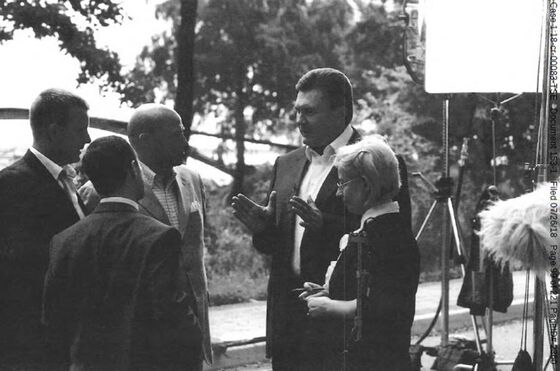 They said Special Counsel Robert Mueller wants to offer evidence that's irrelevant to Manafort's tax- and bank-fraud trial, which begins July 31 in federal court in Alexandria, Virginia. Paradoxically, the filing made public the exhibits that Manafort wants U.S. District T.S. Ellis III to bar from evidence.
It came as Devine's firm acknowledged that Mueller's office had asked him to "assist in the prosecution" of Manafort. Devine's firm helped Manafort with media consulting in Ukraine, beginning in at least 2010, according to the exhibits filed.
"We have been assured by the special counsel's office that we have no legal exposure and did not act unlawfully," according to a statement by the firm, Devine Mulvey Longabaugh Inc. "When the special counsel sought assistance from us in its ongoing investigation, we readily provided it."
Politico and BuzzFeed first reported Devine's assistance.
Prosecutors say that Manafort, 69, made millions of dollars as a consultant to Ukrainian President Viktor Yanukovych and his political party and that he failed to disclose that income or offshore accounts to U.S. tax authorities. They also accuse Manafort of defrauding banks in obtaining $20 million in loans.
Manafort is charged separately in Washington with money laundering, acting as an unregistered agent of Ukraine and obstruction of justice.
At a pretrial hearing in Virginia on July 23, Manafort attorney Thomas Zehnle told the judge that what's in dispute is whether the money his client made in Ukraine "was actually income, whether that was a loan, things like that."
The exhibits, which include political strategy memos for Yanukovych and outlines of public relations campaigns, "don't necessarily go to any of the financial issues that are involved in the case before this court," Zehnle argued.
In response to Zehnle at the Virginia hearing, Mueller prosecutor Greg Andres said the documents "go directly to how Manafort made his money," he said.
When the judge asked Andres how the money got from Ukraine to Manafort, Andres said: "Those bills are paid by Ukrainian oligarchs, a variety of whom are listed on the memos we seek to admit as evidence. They go from Ukrainian oligarchs to a Cypriot entity controlled by oligarchs, which is in a different name."
Andres said prosecutors seek to use the memos to show "the constant interaction between Mr. Manafort and people in the Ukrainian government, including the oligarchs who are paying them."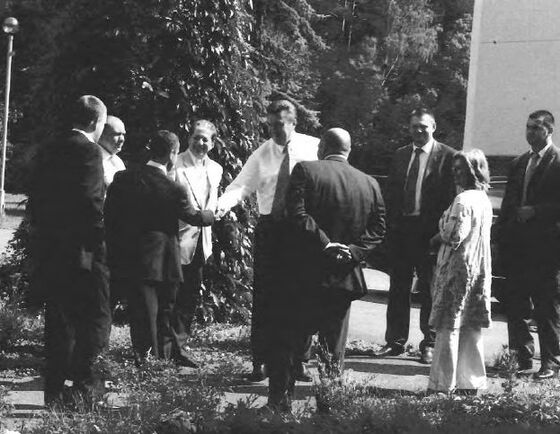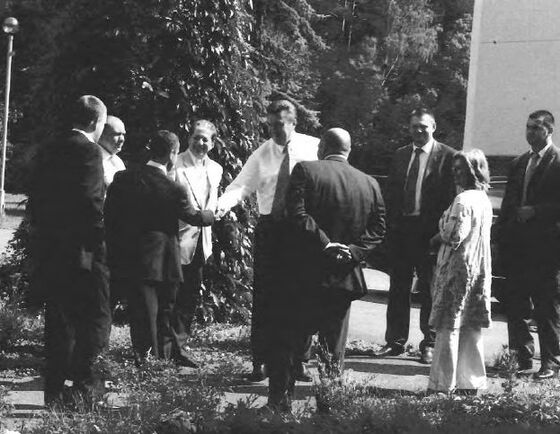 Among the exhibits that Mueller seeks to include, Andres said, are three photographs of Yanukovych at a photo shoot during the creation of commercials.
The prosecutor said that all of the disputed exhibits will help jurors understand the nature of Manafort's work in Ukraine. "It absolutely is in dispute that Mr. Manafort made money there and that he didn't pay taxes," Andres said. The two sides haven't reached any stipulations on evidence that "he was paid X amount of money, that he was paid through the Cypriot accounts, that he was paid by particular oligarchs."
The exhibits include an email that Devine sent to Manafort on Feb. 15, 2010, after Yanukovych was elected president. Manafort, he said, ran a "textbook" campaign.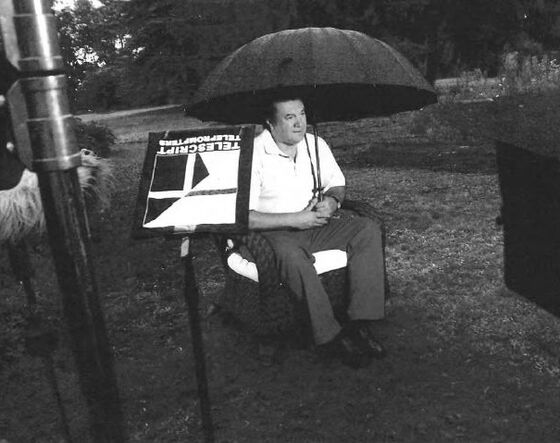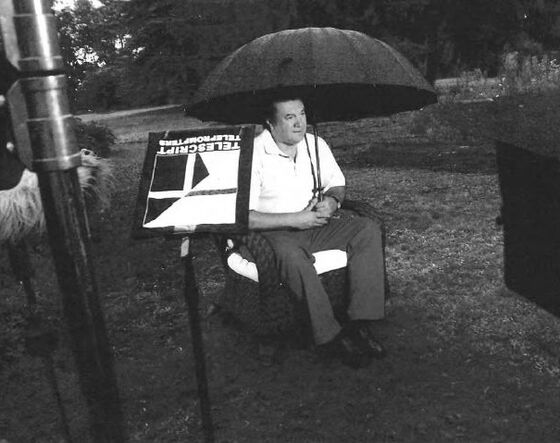 "You deserve enormous credit for pulling everything together, and for your leadership," Devine wrote. "It was great to be part of the team."
Manafort wrote that day that after 35 years of working on campaigns, "This one will be at the top of the list of most satisfying."
The materials included descriptions of the services offered by his firm, Davis Manafort Inc., including "bridging the cultural and information voids" of the West regarding "distant countries."
Bringing "Western technology and know-how" to those countries helps them to explain their actions, it said.
"This capability has enabled countries to resist populist uprisings, bring credibility to government actions and elections and preserve policies of outgoing regimes," it said.
Yanukovych fled to Moscow in 2014 after protests against his rule.