Lauren Underwood Picks Up Illinois House Seat for Democrats
(Bloomberg) -- Democrat Lauren Underwood defeated Republican Representative Randy Hultgren in the race for Illinois's 14th Congressional District, according to Associated Press projections.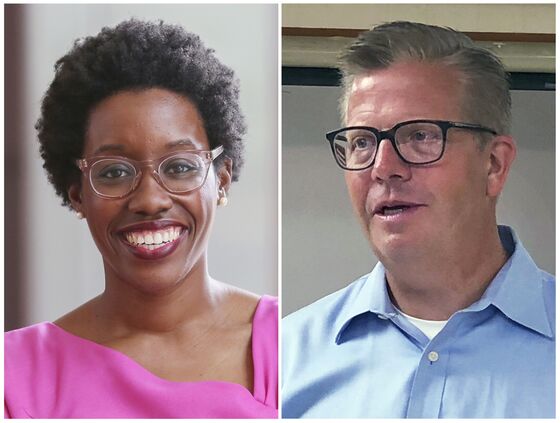 Underwood is a nurse who was a senior adviser at the Department of Health and Human Services in the administration of former President Barack Obama. Hultgren was first elected in 2010 in the district located in the exurbs west of Chicago.