Kavanaugh Drama Reaches Decisive Showdown
(Bloomberg) -- Supreme Court nominee Brett Kavanaugh and a woman who accuses him of sexual assault will present dueling accounts of what happened 36 years ago, as senators hold a historic hearing that will shape the court's future and redefine the "Me Too" era.
Much is already known about Thursday's hearing by the Senate Judiciary Committee: Christine Blasey Ford will say Kavanaugh held her down and tried to disrobe her at a party when they were teenagers. Kavanaugh will deny even being at the party.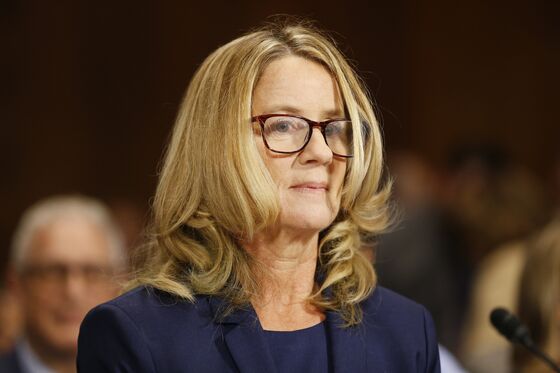 What's not known is how pivotal senators will react to the drama that plays out before them. President Donald Trump has cast skepticism on her story, saying it's part of a Democratic con job, but he also said he's open to changing his mind.
Ford is one of three women who publicly accuse Kavanaugh, 53, of various forms of sexual misconduct. His answer has been the same, denial down the line. But only one of the women will be testifying at the hearing.
One of the other women, Julie Swetnick of Washington, gave an interview to Showtime that will air Sunday in which she said that "from what I experienced first hand, I don't think he belongs on the Supreme Court. I just want the facts to come out, and I want it to be just, and I want the American people to have those facts and judge for themselves."
Swetnick said in a sworn statement released Wednesday that Kavanaugh took part in efforts during high school to get girls intoxicated so that a group of boys could have sex with them, but she will not be appearing before the Senate committee Thursday.
The televised hearing promises to be a must-see event that has implications for the Nov. 6 congressional election, when Democrats have a chance to take control of the House and perhaps even the Senate. Women voters have already been abandoning the Republican Party amid a series of controversies during Trump's presidency, polls show.
Republicans, under pressure from conservatives to confirm Kavanaugh, are forging ahead with plans for a full Senate vote as early as Tuesday. "Keep the faith, don't get rattled," Senate Majority Leader Mitch McConnell told a group of conservatives last week.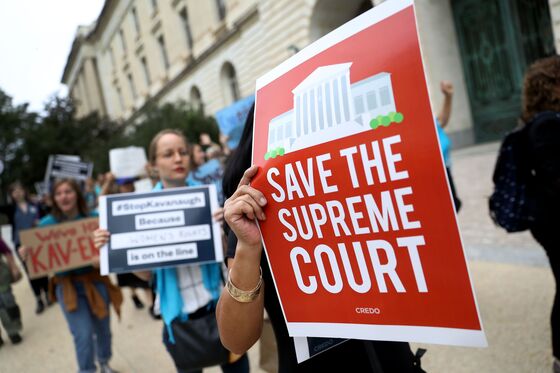 The Judiciary panel plans to vote Friday, then the full Senate intends to stay in Washington through the weekend to prepare for a vote next week, said Senator John Thune of South Dakota, a member of Republican leadership. Republicans control the Senate 51-49 and can't afford more than one defection to ensure confirmation without Democratic support.
Several GOP lawmakers who remain publicly undecided -- most notably Alaska's Lisa Murkowski and Maine's Susan Collins, as well as Arizona's Jeff Flake, who is retiring -- said they want to hear what Kavanaugh's accuser has to say before making up their minds.
Republicans are looking for Kavanaugh to cement a conservative majority on the court, while Democrats say he could provide the fifth vote to overturn the Roe v. Wade decision that legalized abortion.
At Ford's request, she and Kavanaugh will not be in the hearing room at the same time. She will testify first, giving an opening statement before questioning by senators and by an outside lawyer, Rachel Mitchell, hired by the panel's 11 all-male Republicans to handle much of their questioning. Then Kavanaugh will do the same.
Mitchell, a sex crimes prosecutor in Phoenix, was described by defense lawyer Adam Feldman as a "zealous advocate for the truth." In 2014 she won a 30-year sentence for a Scottsdale church volunteer who admitted molesting children in his care as a baby sitter and camp counselor. "People want to go to a church on a Sunday and feel safe," Mitchell said in court then.
Ford, a California psychology professor, plans to testify Thursday that a sexual assault by Kavanaugh in 1982 "drastically altered my life" and that she was too afraid and ashamed to tell anyone about it at the time, according to a prepared statement.
She will say that during a house party in high school, she was pushed into a bedroom and onto a bed and that Kavanaugh got on top of her.

'Brett Groped Me'

"Brett groped me and tried to take off my clothes," her statement said. She said she thought he was going to rape her and tried to yell for help, but that he put his hand over her mouth to stop her from screaming.
"This was what terrified me the most and has had the most lasting impact on my life," she said. "It was hard for me to breathe and I thought that Brett was accidentally going to kill me."
In Kavanaugh's opening statement, he will "categorically and unequivocally" deny Ford's allegations. "I have never done that to her or to anyone. I am innocent of this charge."
Kavanaugh's statement will call other allegations against him "last-minute smears" and "grotesque and obvious character assassination."
He said that in high school he drank beer with his friends and "sometimes I had too many. In retrospect, I said and did things in high school that make me cringe now."
But he added, "What I've been accused of is far more serious than juvenile misbehavior. I never did anything remotely resembling what Dr. Ford describes."
Even as Ford and Kavanaugh prepared for their appearances, the Judiciary Committee disclosed very late Wednesday that two unnamed men had come forward separately to say that they might have been the one who assaulted Ford.
One of the men was interviewed on Monday with a followup interview on Tuesday.
The second man, the committee said, spoke to staff members by phone on Wednesday.
Neither of the men was scheduled to appear before the committee at Thursday's hearing.
Ford's accusation isn't the only one against Kavanaugh. Deborah Ramirez of Colorado claims Kavanaugh exposed himself to her at a drunken party when they were freshmen at Yale University.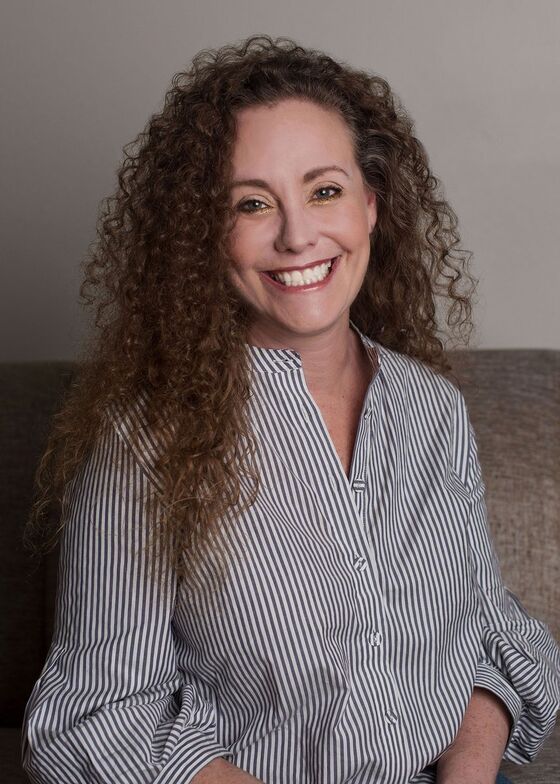 In the most lurid allegation yet, Swetnick said she witnessed efforts by Kavanaugh, his friend Mark Judge and others "to cause girls to become inebriated and disoriented so they could then be 'gang raped' in a side room or bedroom by a 'train' of numerous boys."
Swetnick said she was a victim of a similar attack in the early 1980s and that Kavanaugh and Judge had been present, though she did not say whether they had sex with her.
Kavanaugh rejected that claim as "from the Twilight Zone."
All 10 Democrats on the Judiciary panel called on Trump to withdraw Kavanaugh's nomination or order an FBI investigation into all allegations against him.