Kavanaugh 'Doesn't Belong' on Supreme Court, Third Accuser Says
(Bloomberg) -- Julie Swetnick, the third woman to accuse of Supreme Court nominee Brett Kavanaugh of sexual misconduct, says she doesn't believe he belongs on the high court and wants people to have the facts and "judge for themselves."
"If he's going to have that seat legitimately, all of these things should be investigated because, from what I've experienced firsthand, I don't think he belongs on the Supreme Court," Swetnick said in a preview of an interview set to air Sunday on Showtime's "The Circus" political program.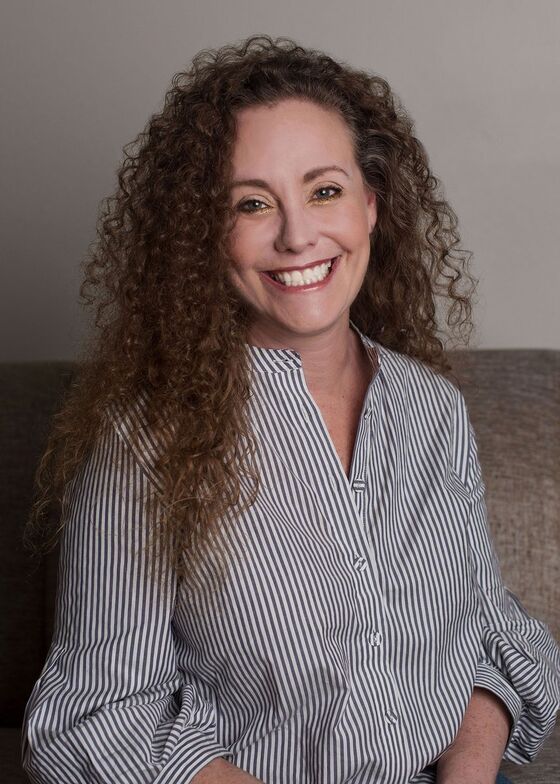 "I just want the facts to come out, and I want it to be just, and I want the American people to have those facts and judge for themselves," she said.
Kavanaugh has so far denied the allegations of all three women.
He and his initial accuser, California professor Christine Blasey Ford, will present dueling accounts Thursday of what happened 36 years ago during a hearing of the Senate Judiciary Committee that will shape the court's future and redefine the "Me Too" era. Ford alleges that Kavanaugh assaulted her at a house party while drunk.
Swetnick said in a sworn statement released Wednesday that Kavanaugh took part in efforts during high school to get girls intoxicated so that a group of boys could have sex with them. She will not be appearing before the Senate committee Thursday.
Swetnick is accompanied by her lawyer Michael Avenatti during the interview, which appears to take place in an airport. Avenatti has expressed his interest in challenging President Donald Trump as a Democrat in 2020 and also represents Stephanie Clifford, the adult film star known as Stormy Daniels who has said she accepted a $130,000 hush payment from Trump's camp in exchange for not coming forward about an affair between the two.
Asked which allegations would make Kavanaugh unfit for the job, Swetnick said: "I think all of the above. That's not the type of behavior that anybody at any age should do. I don't think women should be treated that way, and I don't think any human being should treat people that way."