Kavanaugh Accuser Julie Swetnick Hasn't Heard From FBI, Avenatti Says
(Bloomberg) -- The FBI hasn't yet contacted one of the women who accuse Supreme Court nominee Brett Kavanaugh of sexual assault, her lawyer said Tuesday.
Attorney Michael Avenatti said in an interview that neither he nor his client, Julie Swetnick of Washington, had heard from the FBI as part of its one-week investigation before the Senate votes on confirmation.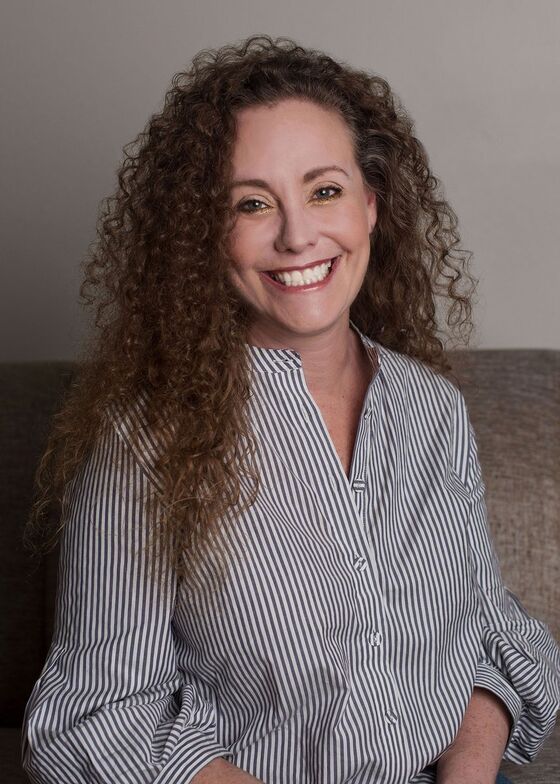 Swetnick said in a sworn statement released last week that Kavanaugh took part in efforts during parties during high school to get girls intoxicated so that groups of boys could have sex with them. Kavanaugh has strongly denied those claims, as well as claims of misconduct by two other women.
Christine Blasey Ford testified to the Senate Judiciary Committee last week that Kavanaugh held her down and tried to disrobe her at a house party when they were in high school. The FBI reopened its background investigation of Kavanaugh to interview potential witnesses on Ford's claim.
Another accuser, Deborah Ramirez, claims Kavanaugh exposed himself to her at a drunken party when they were freshmen at Yale University. Her lawyer, John Clune, confirmed on Saturday that the FBI had asked for an interview with her.
Avenatti said there's "no question" the investigation would be illegitimate without an inquiry into Swetnick's allegation.