Katie Porter Flips California House Seat for Democrats
(Bloomberg) -- Democrat Katie Porter defeated two-term GOP Representative Mimi Walters in a southern California pickup for Democrats in the state's 45th Congressional District, according to the Associated Press.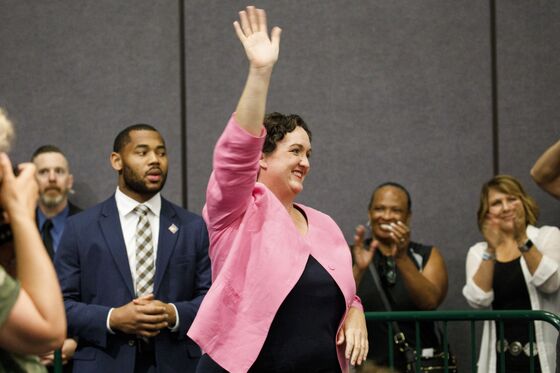 Porter, a law professor at the University of California, Irvine, highlighted her consumer advocacy work and contended President Donald Trump's actions are harming everyday citizens' pocketbooks. Walters distanced herself from Trump on tariffs but touted the 2017 tax-cut legislation.