Johnson Plan to Suspend Parliament Challenged by Gina Miller
Gina Miller, a Brexit opponent, has filed an urgent application for a legal challenge to stop Prime Minister Boris Johnson from suspending Parliament.
Miller has applied for a judicial review about whether suspending Parliament undermines its sovereignty, she said in a statement. It comes after Johnson said Wednesday he plans to close Parliament for almost five weeks, until a Queen's Speech on Oct. 14.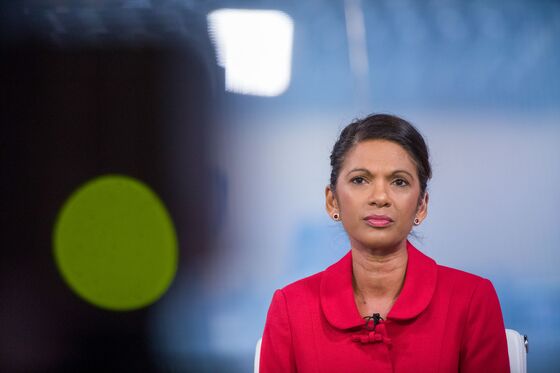 That move is "a brazen attempt, of truly historical magnitude, to prevent the executive being held accountable for its conduct before Parliament," Miller said in the statement. The 54-year-old previously led a lawsuit that forced the government to allow lawmakers to vote on starting the Brexit process.
A similar legal challenge is already pending in Scotland and could be heard as soon as Thursday.