Japan Says End of May Is Key Stage for Tokyo Olympics Decision
(Bloomberg) -- Japan's Olympics minister said it would theoretically be possible to delay this summer's Tokyo Olympics to a later date in 2020 amid worries the coronavirus could cause the Games to be canceled for the first time since World War Two.
Seiko Hashimoto told a parliamentary committee the delay within the calendar year was possible under the terms under which Tokyo was awarded the Games but Japan was pressing ahead with the currently planned July 24 start. Hashimoto also said she understood from comments made by International Olympics Committee member Dick Pound that the end of May would be a key stage for the decision.
Senior IOC member Pound told the Associated Press in an interview that late May would be the latest a decision could be made, and organizers would be more likely to call the event off than delay it or move it elsewhere due to costs and logistics.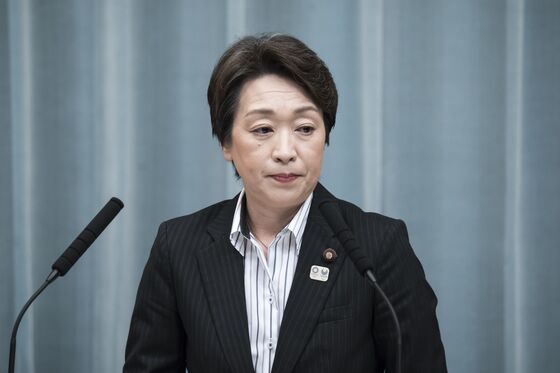 "I think the end of May is an important stage," Hashimoto said. "We will make efforts so that the IOC can be convinced it can be staged safely. We are putting all our strength into that."
Japanese and Olympic officials have been saying there is no change to holding the games as planned, hoping that the coronavirus, which can spread quickly between people in dense crowds, would be brought under control.
But the stakes are enormous for the world's biggest sporting event. Tokyo has been preparing for the games for about seven years, spending more than $26 billion to ready the city, according to some estimates.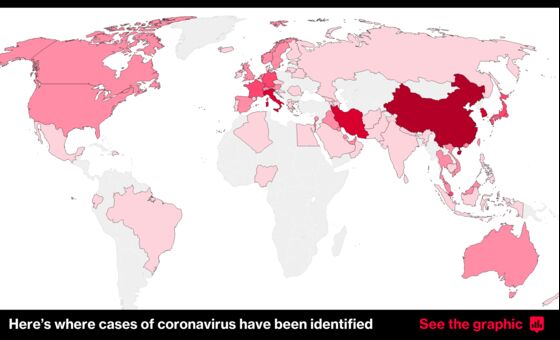 Japan is grappling with an outbreak of the deadly virus, which has seen more than 250 people infected and at least six deaths excluding those related to the Diamond Princess cruise ship. Prime Minister Shinzo Abe has requested that all schools be closed for about a month and urged people to rethink large-scale events.
The Olympic Games haven't been canceled since the summer of 1944, when they were called off due to war raging across much of Europe and Asia.
Story Link: Japan Says End-May Important Stage for Tokyo Olympics Decision