Italy Cabinet Names Europe Critic Panetta to Central Bank Board
(Bloomberg) -- Go inside the global economy with Stephanie Flanders in her new podcast, Stephanomics. Subscribe via Pocket Cast or iTunes.
The Italian government approved the nomination of Fabio Panetta as director general at the Bank of Italy, adding a strong critic of the way Europe has treated the country's troubled lenders.
Panetta, 59, is currently a board member of the European Central Bank's Single Supervisory Mechanism and will replace Salvatore Rossi. Ministers also confirmed the appointment of Alessandra Perrazzelli, former Italy country manager for Barclays Bank Plc, and the Treasury's current accountant general Daniele Franco, as new deputy directors general.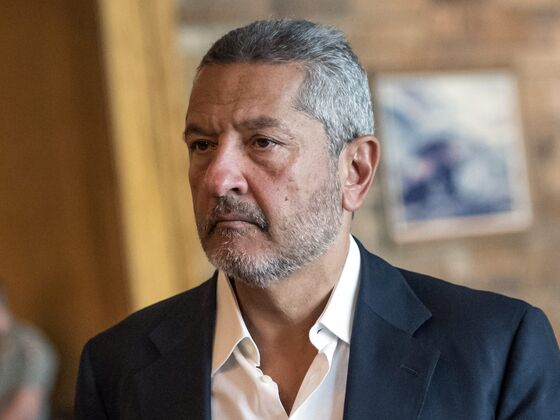 Since the populist government took power in June, deputy premiers Luigi Di Maio and Matteo Salvini have regularly criticized the Bank of Italy for the way it managed the nation's financial industry crisis . Ignazio Visco, the central bank governor, has dismissed concerns that relations with the administration have soured and said the institution isn't under attack.
President Sergio Mattarella approved the creation of a parliamentary commission to investigate the banking crisis. However he said that any probe by lawmakers should avoid interfering with the work already being done by market watchdogs and regulators including the central bank.
Perrazzelli, 57, is the founder and former head of Valore D, a lobby of female professionals promoting gender balance. In a 2016 interview with Bloomberg, she criticized failings in the nation's financial sector.
The cabinet also approved a new term for Luigi Federico Signorini as deputy director general.