Italian Volunteer Kidnapped in Kenyan Coastal Raid, Police Say
(Bloomberg) -- An Italian volunteer was kidnapped and five people wounded when armed men raided a small town near Kenya's coast, police said, in the first abduction of a foreigner in the area for years.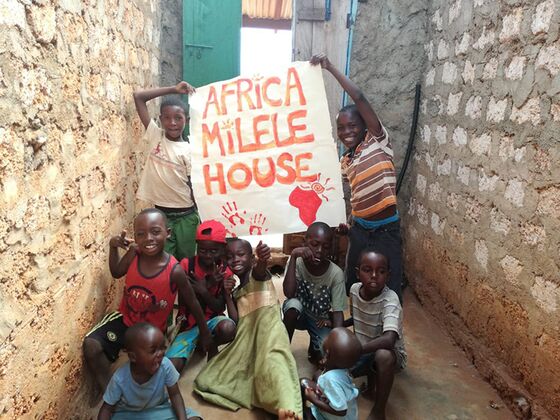 The attack occurred about 8 p.m. Tuesday in the community west of the coastal resort of Malindi, Kenya's police service said on Twitter. The Italian volunteered with the non-governmental organization Africa Milele Onlus, while five people between 10 and 23 years of age were injured, it said.
The Standard, a Nairobi-based newspaper, said the attack was on a children's home in Kilifi county. Calls to the phone number on the NGO's website didn't connect. Police said they haven't yet identified the assailants or established their motives.