Iran Makes Arrests in Hunt for Nuclear Scientist's Killers
(Bloomberg) -- Iran has arrested several people for involvement in last month's assassination of a top nuclear scientist, the state-run Al Alam TV reported, citing an official.
Hossein Amirabdollahian, a top aide to the head of Iran's parliament and a former deputy foreign minister, told Al Alam that Iran's intelligence services made the arrests after identifying a number people who they suspect were involved in the Nov. 27 attack.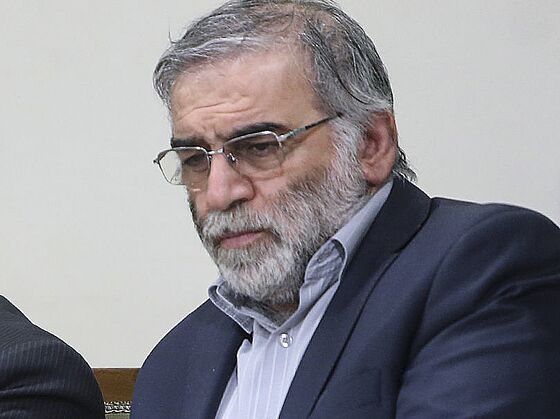 He declined to provide any further details on the detentions.
Mohsen Fakhrizadeh was killed while he was driving on the eastern outskirts of Tehran. Iran has blamed Israel for the assassination, the fifth killing of a nuclear scientist on Iranian soil since 2010.