India Ends Kashmir Autonomy, Massacres Rock U.S.: Weekend Reads
Indian Prime Minister Narendra Modi ended seven decades of autonomy in the disputed region of Kashmir, two gun massacres in the U.S. sparked a national furor, and the world's largest forest has been on fire for months.
Delve into these and other stories about the top events in the past seven days with the latest edition of Weekend Reads. Click here for more of Bloomberg's most compelling political photos.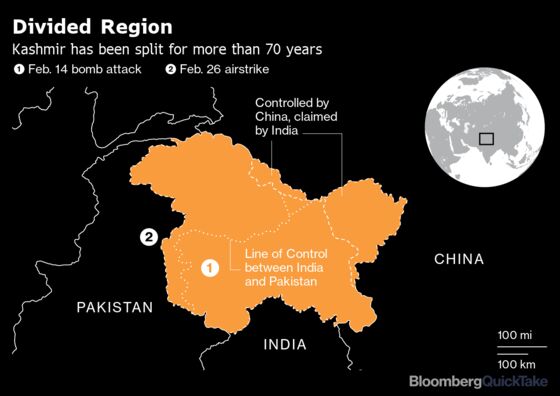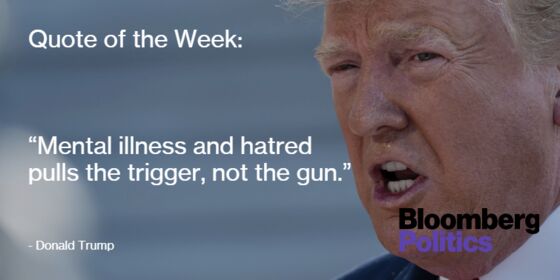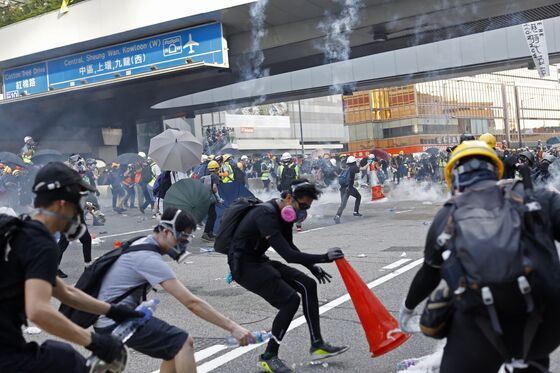 And finally… Since the beginning of the year, the worst-ever Siberian forest fires have consumed more than 13 million hectares — an area larger than Greece. Russian President Vladimir Putin has sent in the army, and even Trump offered U.S. assistance to battle the blazes, which were fed by soaring temperatures and dry conditions. For now, the Krasnoyarsk region's best hope might not come from the military or the U.S. (whose help Putin declined), but rain.