Hoyer Won't Challenge Pelosi for Speaker If Democrats Win, Aide Says
(Bloomberg) -- Representative Steny Hoyer, the No. 2 House Democrat, won't challenge Nancy Pelosi for House speaker if Democrats win control of the chamber in Tuesday's election, according to an aide familiar with the matter.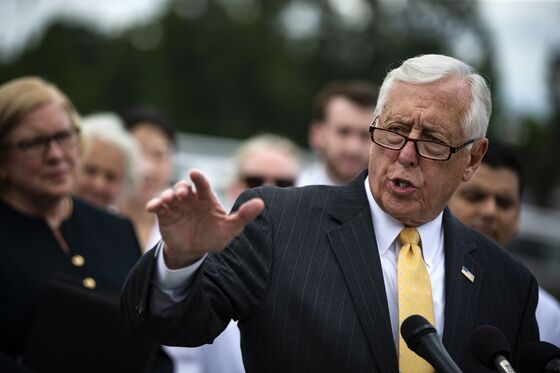 Instead, Hoyer of Maryland would run for majority leader and would serve under Pelosi of California, the current minority leader, who is likely to be chosen as House speaker under a Democratic majority, the aide said Thursday.
Closed-door balloting for Democratic Party House leadership positions will take place after the Nov. 6 congressional election, followed by a public vote of the full House for speaker on Jan. 3.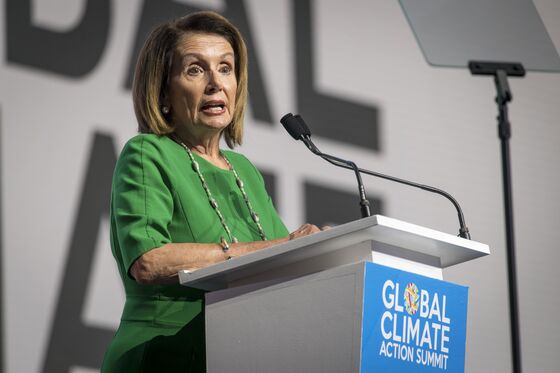 Hoyer only will consider running for speaker if Pelosi is unable to get enough votes, the aide said.
Some Democratic candidates for House seats have said during their campaigns that they wouldn't support Pelosi, 78, for speaker. Pelosi was the first woman to serve as speaker, from 2007 to 2011, but some younger party members have said it's time for new leadership.