How Lawmakers Can Take Control of Brexit: Step-by-Step Guide
(Bloomberg) -- As Theresa May tries to find a Brexit compromise that can get through the British Parliament, lawmakers are plotting to take control of the process away from her.
Here's what happens next.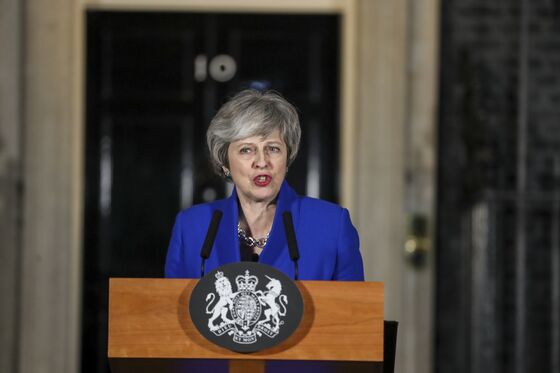 May is due to give a statement to Parliament setting out her next steps. This is likely to be a document, accompanied by an oral statement after which she will take questions, starting around 3:30 p.m. London time.
The same day, the government will publish a formal motion saying that Parliament has considered the statement. Then the fun begins. Expect a week of rival amendments being proposed and withdrawn, as May continues to seek a consensus. Lawmakers have until Jan. 28 to lay the amendments, with the debate scheduled for the following day.
Also on Monday, Labour backbencher Yvette Cooper will lay before Parliament a draft bill to give lawmakers a binding vote on whether to -- and for how long -- seek a delay to the Brexit date beyond March 29 to allow for more talks.
For now, there's no guarantee of a debate because the government controls the Parliamentary calendar -- but that's something other lawmakers are trying to remedy: see below.
Parliament debates the Jan. 21 motion. Usually, this debate would last 90 minutes, and a single amendment would be allowed. But the government is permitting a full day's debate. There will be attempts to allow multiple amendments, so Parliament can vote on different Brexit options.
One course that's gained traction all the way to the ranks of the Cabinet is to hold a series of non-binding or "indicative" votes to test support for different models of Brexit -- ranging from no-deal to a second referendum or Norway- and Canada-style deals. The idea is every lawmaker could vote for as many options as they could support, and that would help discover the outcome with the most support.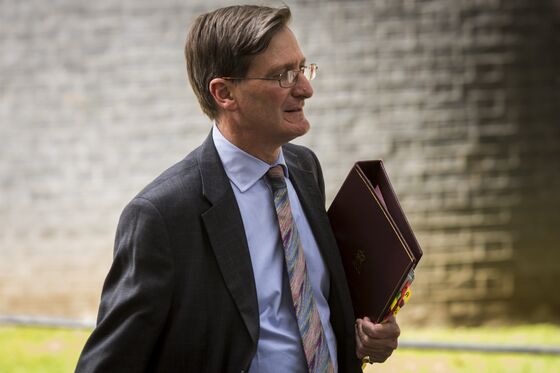 But that's just the start. Former Attorney General Dominic Grieve is working on a plan to use an amendment in this debate to change the rules of the House of Commons so that control of the agenda is taken out of the government's hands. Grieve's proposal is that for selected days, the usual sitting orders should be suspended, and a Brexit motion debated instead. To be debated, that motion would need to be supported by 300 MPs from five parties, including 10 from May's Conservatives: That's not even a majority of the 650-strong House of Commons.
This would allow a further, even more remarkable move. It would give the chamber the chance to discuss a bill originally drafted by Tory former minister Nick Boles that would take control of Brexit away from the government. That's the one Cooper is presenting a new version of on Monday. It's supported by influential lawmakers in the Conservative, Labour and Liberal Democrat parties.
The bill would give May until Feb. 26 to get an alternative Brexit plan approved by Parliament. If she failed, she would lose control of the process and senior legislators from all parties would be able take control of the process and timetable a vote on extending the Article 50 Brexit discussions, and thus delaying Britain's departure from the bloc.