Holidays Offer Trump Brief Reprieve as Shutdown Impact Looms
(Bloomberg) -- A Christmastime standoff in Congress over funding U.S. operations has political strategists in both parties wondering: What if they had a government shutdown and no one noticed?
As both sides rush to blame the other for the failure to keep the lights on, it's not clear anyone will really bear the blame, because for the vast majority of the public, it will be hard to notice the difference.
Airport screeners will stay on the job, postal workers will deliver packages and veterans will receive medical care. Mandatory spending programs such as Medicare will continue, and seniors will get Social Security checks.
At the same time, it will be days before most affected federal employees would otherwise report for work -- after the weekend, Dec. 24 and 25 are federal holidays.
Those circumstances give Trump and his supporters on Capitol Hill some breathing room before voters start to feel the impact of the shutdown that went into effect after midnight Friday night. But if they don't strike a deal in the coming days, the start to 2019 promises to be bumpy.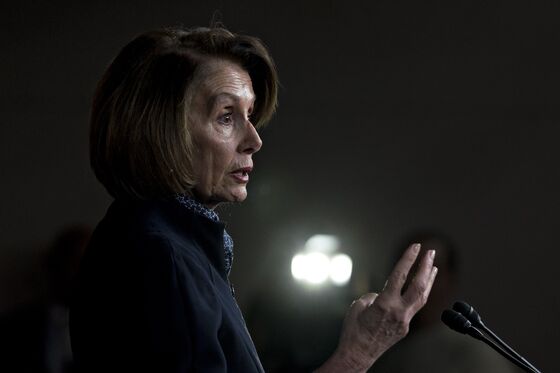 Democrats will take over the House majority when the next Congress convenes on Jan. 3. And Nancy Pelosi, who's poised to be elected House speaker, has given no signs she'd entertain a spending bill that includes the $5 billion Trump wants for a wall on the border with Mexico.
Roughly 75 percent of government agencies -- including some of the most public-facing, such as the Defense and Health and Human Services departments -- won't feel the brunt of the shutdown because they've already been funded through September.
Even some of the agencies nominally shut down are mostly staffed with "essential" employees who are expected to continue to work. That includes the Justice and Homeland Security departments.
The Trump administration has intentionally sought to limit the impact of shutdowns. Trump's acting chief of staff, Mick Mulvaney, came from the Office of Management and Budget, where he spent time finding ways to keep open services including national parks and monuments. They have been shuttered during funding lapses in previous administrations.
To be sure, while most Americans may not notice any immediate changes, the shutdown will have a significant impact on hundreds of thousands of federal workers.
That includes more than 50,000 Transportation Security agency personnel manning screening centers at airports, who will be at work but won't get paid until the shutdown is resolved. Customs and Border Protection agents, federal correctional agents, and U.S. Forest Service firefighters are also among those who will report to work without certainty about when they can pay their holiday bills.
But the broader effects might not be apparent for weeks or months, particularly if the shutdown doesn't last. White House economic adviser Kevin Hassett said Tuesday on CNBC that economists would likely only see a short-term impact in jobs data even if the impasse is prolonged.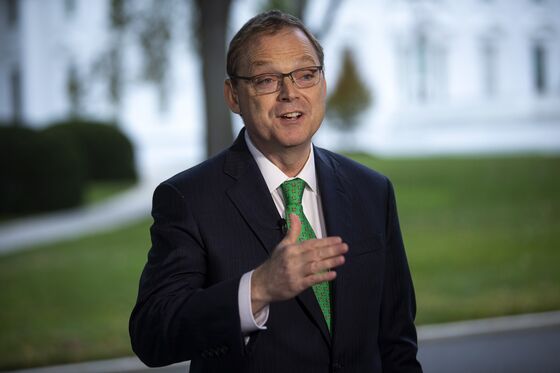 And other closures might not pack the same punch now as they would at a different time of year.
Small businesses seeking access to federally assisted loans or Americans seeking mortgages insured by the Federal Housing Administration are likely to see delays, though December is traditionally one of the slowest months for the housing market. State and local police departments are less likely to schedule federally-funded training programs during a holiday season when they're typically stretched thin.
Trump's political calculus could also be based on the fact that voters have shown little inclination to punish lawmakers widely seen as responsible for previous shutdowns.
After a pair of government shutdowns forced by congressional Republicans during the mid-1990s, the GOP saw a drop in their polls but ultimately retained control of both houses. Republicans won the Senate from Democrats after the 2014 government shutdown, and Democrats retook the House of Representatives in November, despite being largely blamed for a funding lapse earlier that year.
Ultimately, people may not be paying attention in the short term. According to a Reuters poll released last year, one third of Americans say they actively avoid politics during the holidays.