Greg Pence, Vice President's Brother, Wins Indiana House Seat
(Bloomberg) -- The vice president's brother is coming to Congress. Greg Pence, the older brother of Vice President Mike Pence, won election to the U.S. House seat his younger brother once held in Indiana, CNN and NBC project.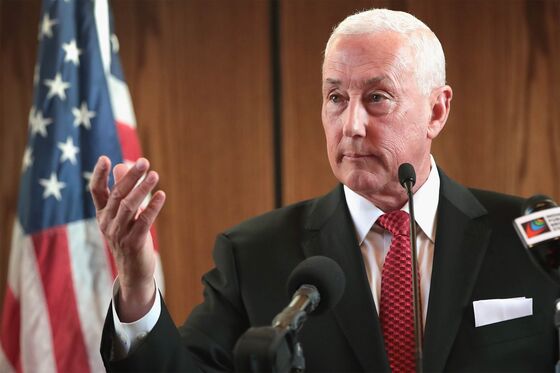 The elder Pence, who looks like his brother down to the same short white hair, has said he will be a supporter of President Donald Trump's agenda. The heavily-Republican 6th district in southern Indiana has been in Republican hands since 1983 and is currently held by Luke Messer, who opted not to run again and instead unsuccessfully ran for Senate.