Lindsey Graham in Dead Heat with South Carolina Senate Challenger
(Bloomberg) -- South Carolina Senator Lindsey Graham, a close ally of President Donald Trump, is in a dead heat with his Democratic opponent less than 50 days before the election, according to a Quinnipiac University poll of likely voters.
The poll also found Republican Senator Susan Collins is trailing well behind Democrat Sara Gideon in Maine, while in Kentucky Senate Republican Majority Leader Mitch McConnell holds a significant edge over Democrat Amy McGrath 53% to 41%.
Graham is seeking his fourth term in the Senate in what is a usually reliable Republican state. His opponent, Democrat Jaime Harrison, is a former state party chairman and the first African-American to hold that position. Each had support from 48% of likely voters in the poll conducted Sept. 10-14.
"We're taking it seriously," Graham told reporters at the Capitol when asked about the poll. "But, you know, I've told these people show me any election in South Carolina, where the Republican participation was less than 40%."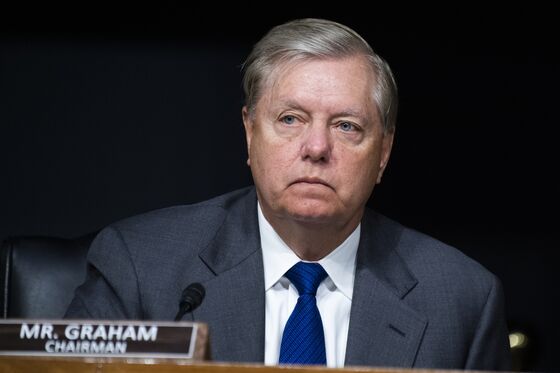 Graham may be helped in November by GOP turnout and by Trump's popularity in the state. The president leads Democratic nominee Joe Biden in South Carolina 51% to 45%.
Still, the fact that Graham is tied with Harrison is a sign of the headwinds facing Senate Republicans in the November election.
Six incumbent GOP senators are in races rated as tossups by the nonpartisan Cook Political Report, and another is rated as a likely Democratic win. Graham's race shifted last month from likely Republican to lean Republican. Democrats need a net gain of at least three Senate seats to gain control of the chamber if Biden defeats Trump and four if Trump prevails.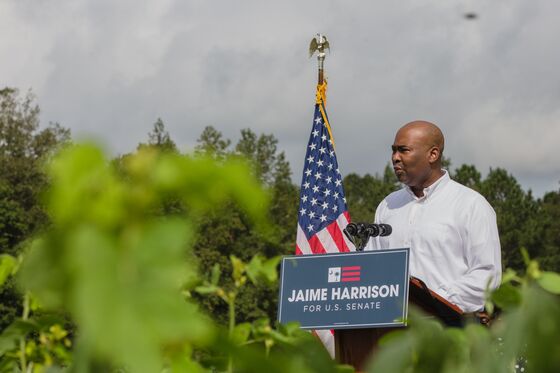 One of the toss-up contests is in Maine, where Collins is considered one of the most vulnerable GOP incumbents in November even though she won re-election in 2014 with 70% of the vote. In the Quinnipiac survey, Gideon, the Maine House speaker, led with 54% to 42% for Collins.
In the presidential contest in Maine, Biden leads Trump 59% to 38%.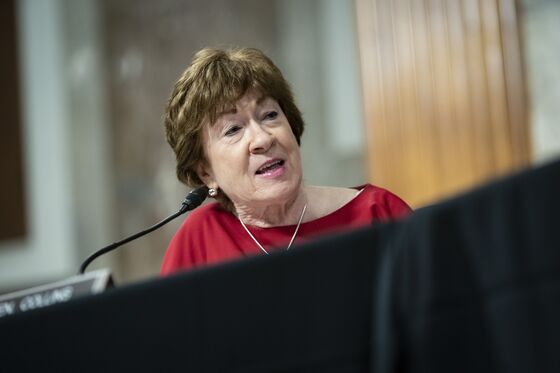 The polls were conducted from Sept. 10-14. The margin of error for the Kentucky and Maine surveys is 2.9 percentage points and 3.2 points for the South Carolina survey.