GOP Senator Lights Up Trump's FDA Chief on Menthol Cigarette Ban
(Bloomberg) -- Republican Senator Richard Burr torched FDA Commissioner Scott Gottlieb on the Senate floor Thursday over a plan to ban menthol cigarettes, and said he wants President Donald Trump to get involved.
The North Carolina Republican said a ban on menthol cigarettes would deprive adult consumers of a product they enjoy and cost states billions of dollars a year in tax revenue. His home state is in the heart of tobacco country.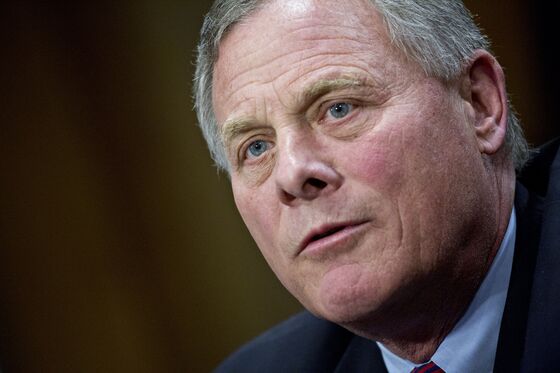 "If you believe my argument is half accurate and this is ill-advised, for God's sake, pick up the phone and call the White House switchboard and tell the president that came in to reduce regulation that there's an agency that's not listening," Burr said on the Senate floor.
Burr, the Senate intelligence panel chairman who's leading a two-year, bipartisan investigation into Russian interference in the 2016 election, also faulted Gottlieb for a "like" on his Twitter account earlier this month of a tweet describing the president's falling poll ratings.
"There was a tweet that said the president's numbers are going down. The commissioner liked the tweet," Burr said. "Maybe I'll say that one a few more times so the president will see it or hear it. Maybe somebody's listening that will tell him."
An FDA spokesperson said Gottlieb inadvertently "liked" the tweet and quickly "unliked it." His account no longer shows the "like."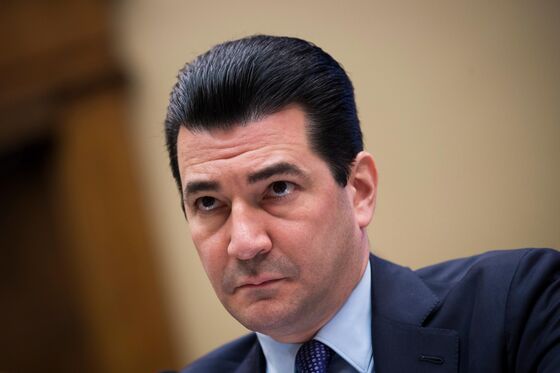 Burr said there's "no science" to substantiate Gottlieb's concerns, and that "the loser is localities and taxes, states and taxes" as well as "adults who choose this product because it's legal."
"That's not the America I signed up for," said Burr, who has long criticized the FDA's regulations.
Burr called the issue his top priority and said he plans to speak often on the Senate floor about it.