G-20 Posturing, Brexit Sales Pitches, 2020 Jockeying: Weekend Reads
Maneuvering ahead of the Group of 20 summit in Argentina, U.K. Prime Minister Theresa May's efforts to sell a carefully negotiated Brexit deal, and potential 2020 Democratic presidential candidates' early jockeying were the topics of some of Bloomberg's best political enterprise from the past seven days.

Catch up on these and other stories with our latest edition of Weekend Reads and visit Bloomberg Politics throughout the weekend for the latest from our reporters and editors on the ground in Buenos Aires. 

And read more about the life and legacy of former U.S. President George H.W. Bush, who passed away late yesterday at the age of 94.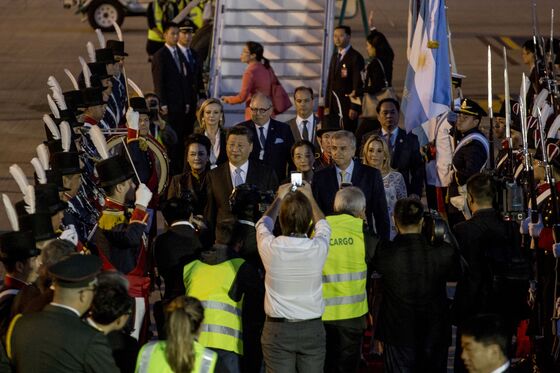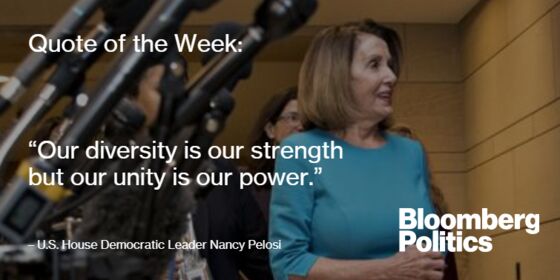 And finally…The hundreds of faux chateaux being built for wealthy Gulf investors in Turkey's northern Bolu province were to have been fit for royals. That is, until the project went bust. Cagan Koc has more on the ill-fated planned community deep in the province's picturesque mountains that was to include 732 chateau-style villas, swimming pools, Turkish baths, health and beauty salons, a shopping center and a mosque.