French Businesses Ill-Prepared for Brexit, Budget Minister Says
(Bloomberg) -- French businesses have buried their heads in the sand regarding Brexit and are refusing the advice of the government to get ready for the worst, Budget Minister Gerald Darmanin said Wednesday.
The budget minister, who is also in charge of the customs office, told a parliamentary hearing on preparations for Brexit that businesses are behaving as if it won't happen, despite the government's recent efforts to communicate the risks.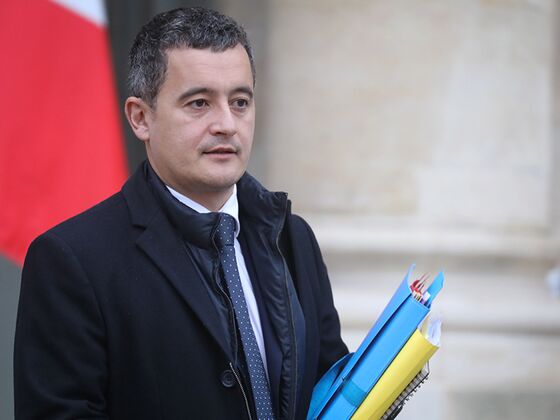 Two weeks ago, Darmanin organized a meeting for officials to brief the hundreds of businesses in northern France that trade with the U.K. Only 30 people showed up, he said.
"For the first time in my life as a minister I have the feeling that the administration is ready before the business world," Darmanin said.
The state hasn't yet calculated the economic expense of Brexit and there are "doubtless hidden costs," he said. The budget ministry will spend about 100 million euros ($114 million) because of Brexit, to renovate ports and recruit customs officers, Darmanin said.