Europe Struggles to Contain Coronavirus Across Open Borders
(Bloomberg) -- Europe wrestled with how to halt the advance of the coronavirus across the region's porous borders, with Greece and Germany beginning tighter checks on people entering the country.
Germany is monitoring transport links by air, sea and land and will ask international travelers arriving on trains and buses to fill in landing cards stating where else they've traveled, Interior Minister Horst Seehofer said in a press conference in Berlin.
"The situation has clearly deteriorated," he said. "The term 'beginning of an epidemic' means that the number of cases will increase."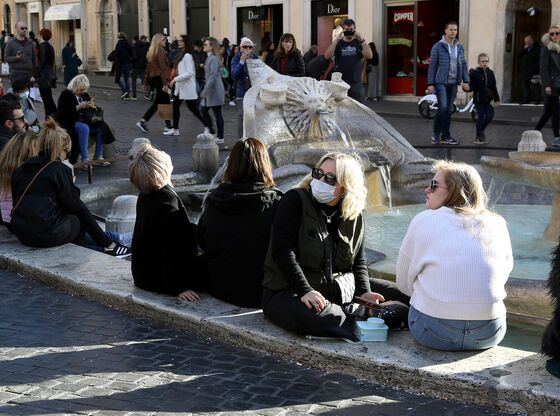 As of Thursday, at least 16 people across the region had died from the disease, mostly in Italy. A compilation of national tallies shows that the number of people who have been infected by the virus is inching toward 600.
In Germany, an additional 14 cases were reported in the district of Heinsberg in North Rhine-Westphalia on Thursday evening. All of the affected were sent home in quarantine as treatment was not necessary, the state's health ministry said in a statement.
Countries across the world are struggling to put measures in place to contain the outbreak that has claimed 2,800 lives. In the U.S., President Donald Trump named Vice President Mike Pence to lead the government's preparations, while Japanese Prime Minister Shinzo Abe called for all schools to close from Monday, keeping 13 million students across the country at home for at least a month.
In Europe, the free movement of people may have contributed to the spread of the disease, with many of the region's cases showing links to Italy or Italians. The outbreak in Italy was initially linked to a 38-year-old man who sought treatment at a hospital in the Lombardy region, which remains in a virtual lockdown.
In Greece, where the first case -- reported Wednesday -- involved a person who had recently returned from a trip to northern Italy, two new coronavirus cases were identified, prompting authorities to cancel carnival events and announce tighter border controls.
Prime Minister Kyriakos Mitsotakis said more checks would be made at the country's land and sea borders. Greece will boost coast guard patrols, in particular in the eastern Aegean Sea, largely because of undocumented immigrants from Iran and Afghanistan, Mitsotakis said. Iran has reported 26 deaths from the virus.
Still, European authorities maintained that closing borders completely isn't an appropriate way to contain the outbreak. In Portugal, where there have so far been no confirmed cases, Prime Minister Antonio Costa told reporters that "until now, there are no situations that would justify closing any border."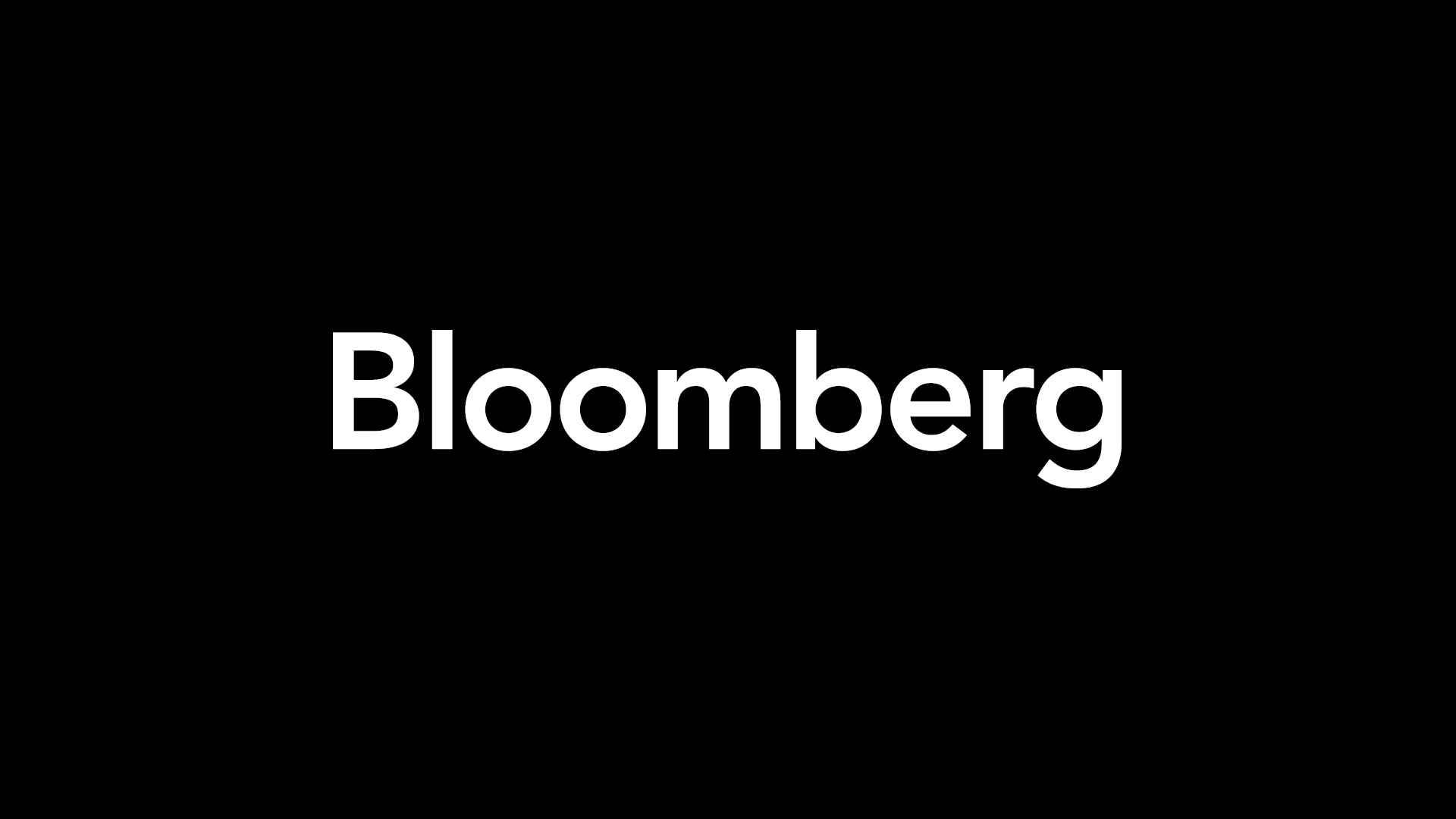 Across the region, events have been canceled and businesses are beginning to see the chilling effects of the constraints imposed by the spread of the virus. Seehofer said German officials will tomorrow assess the feasibility of the ITB tourism trade fair taking place in Berlin next week.
"We must look at how many people are coming from China and other affected nations and then make a recommendation," he said.
Italy, Germany and France have reported the most number of cases in Europe.
In Lombardy, Governor Attilio Fontana said in a Facebook video late Wednesday that one of his staff tested positive for the virus, and that although he remains healthy, he's putting himself in isolation. He closed the video by putting on a face mask.