EU Sanctions Iran Intelligence Service for Bomb Plot in France
(Bloomberg) -- The European Union sanctioned an Iranian intelligence service and two natives of Iran for an alleged bomb plot in France, highlighting the bloc's stick-and-carrot approach to the geopolitical challenges posed by Tehran.
The EU decided on Tuesday to freeze the assets of the Directorate for Internal Security of the Iranian Ministry for Intelligence and Security and of individuals identified as Assadollah Asadi and Saeid Hashemi Moghadam, according to a document seen by Bloomberg News. The move, which mirrors French sanctions, is due to be published in the EU Official Journal on Wednesday.
The French government has said the intelligence unit and the two individuals were involved in a planned bombing of an Iranian opposition group at a meeting near Paris in June. Concerns in Europe about Iranian assassination plots on European soil have also been fueled by Danish accusations in October that Tehran attempted an assassination in Denmark, a case that's still being investigated.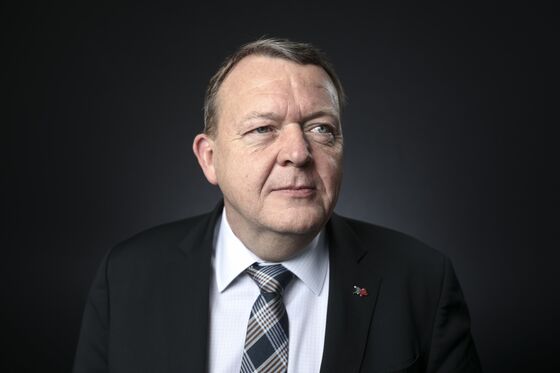 "Very encouraging that EU has just agreed on new targeted sanctions against Iran in response to hostile activities and plots being planned and perpetrated in Europe, including Denmark," Danish Prime Minister Lars Lokke Rasmussen said in a Twitter post on Tuesday after general-affairs ministers from the 28-nation bloc endorsed the penalties in Brussels. "EU stands united -- such actions are unacceptable and must have consequences."
Europe is seeking both to take a tough line on global terrorism and to reward Iran for upholding a landmark international agreement to prevent the country from developing nuclear weapons.
Decisions last year by U.S. President Donald Trump to abandon the Iranian nuclear accord and reimpose sanctions on Iran have left the EU scrambling to keep the deal alive and continue offering economic relief to the country.