Elliott Broidy Fails to Keep Ex-Playboy Model's Lawsuit Out of Public Eye
(Bloomberg) -- Republican fundraiser and friend of President Donald Trump Elliott Broidy must deal in public with a former Playboy model's allegations that he breached a $1.6 million agreement to keep her quiet about their affair.
Broidy's request to force Shera Bechard into closed-door arbitration was denied Thursday by a California state court judge, who put the case on hold while one of her rulings from September is being appealed.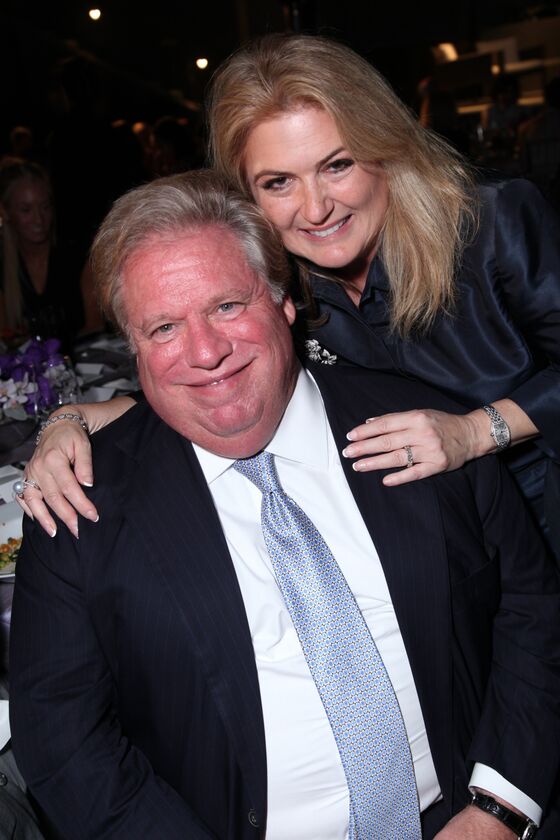 Broidy resigned as deputy finance chairman of the Republican National Committee in April when his payments to Bechard became public. The non-disclosure agreement was negotiated on his behalf by Michael Cohen, Trump's former personal lawyer and fixer who had also arranged a "hush payment" in 2016 to adult film star Stephanie Clifford, better known as Stormy Daniels.
Jessica Stebbins Bina, an attorney representing Broidy, had no immediate comment on the ruling.