Democrat Opens Up Lead in Crucial Florida Senate Race
(Bloomberg) -- Florida Democrat Bill Nelson leads Republican Governor Rick Scott 52 percent-46 percent among likely voters in one of the most closely watched Senate races in the country, according to a Quinnipiac poll released Monday.
It's the second poll published in recent days that shows Nelson with a clear lead, following a CNN survey that showed Nelson ahead by five percentage points.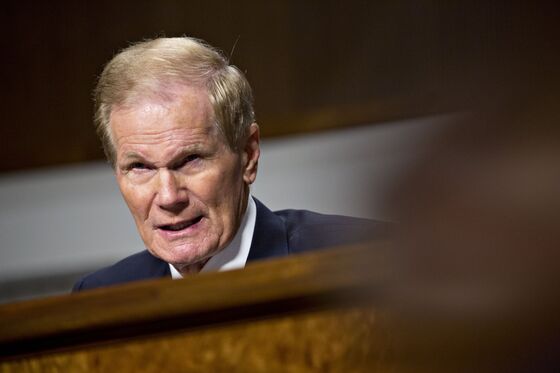 Florida is one of 10 states won by President Donald Trump in 2016 where Democratic senators are running for re-election. The poll also found Trump's approval rating in the state at 46 percent, and voters' views of the president historically have been significant factors in midterm elections.
Both Nelson and Scott are well known in the Sunshine state, which will be crucial in determining control of the Senate after the Nov. 6 election. Because that, both candidates have been spending millions of dollars on television ads that have saturated every one of the state's expensive media markets. "It is almost impossible to avoid seeing them," Peter A. Brown, assistant director of the Quinnipiac University Poll, said in an emailed statement.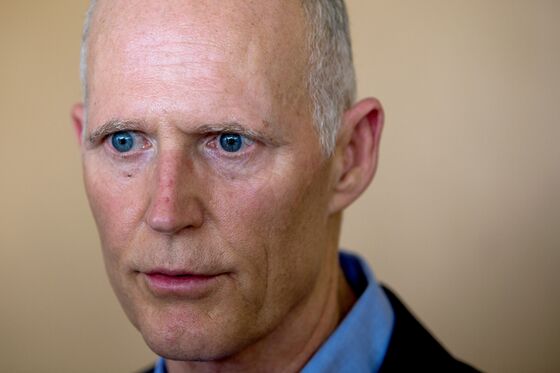 Both the Quinnipiac and CNN polls show wide gender and race gaps in the race. Nelson, who is serving his third term in the Senate, holds a significant lead with women, black and Hispanic voters, while trailing among men and white voters.
Brown said foundation of Nelson's edge is a 22-point lead among independent voters. "If that margin holds up, the senator will be difficult to beat."
The Quinnipiac poll was conducted Oct. 17-21 and has an error margin of plus or minus 3.5 percentage points.