Antonio Delgado Picks Up New York House Seat for Democrats
(Bloomberg) -- Democrat Antonio Delgado unseated single-term Republican Representative John Faso in New York's 19th Congressional District, according to projections from the Associated Press.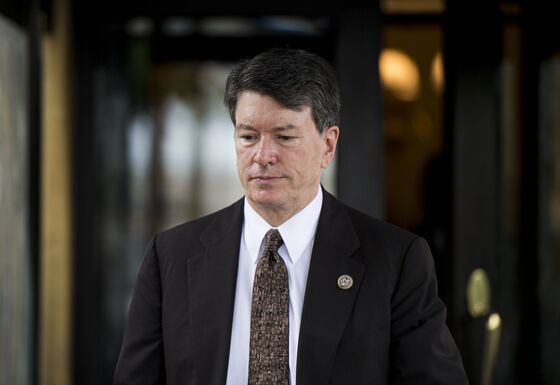 Delgado, a former Rhodes Scholar and attorney, campaigned on saving the Affordable Care Act, which Faso voted to repeal. He overcame attempts by Faso to use his past career as a rapper against him, something Democrats said amounted to race-baiting. The swing district, which Barack Obama won in 2012 and Donald Trump carried in 2016, spans from the Hudson Valley to the Catskills.