Danish Ruling Party Enjoys Surge in Support Over Virus Handling
Support for Danish Prime Minister Mette Frederiksen has soared during the coronavirus crisis, with her Social Democrats now enjoying the highest backing among voters since 1998.
A poll by Voxmeter published by news agency Ritzau on Monday has the Social Democrats on 34%, a jump of 2.6 percentage points since the last poll two weeks ago. The party won 25.9% of the vote in the June elections.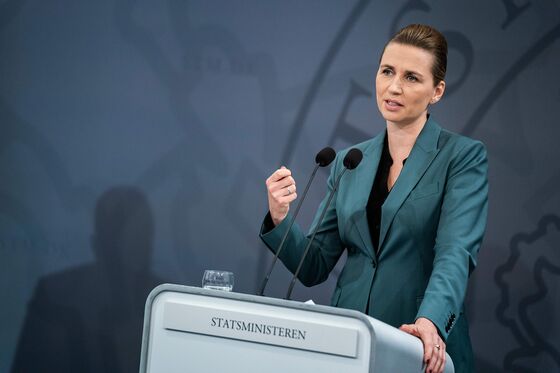 Frederiksen's government was one of the first in Europe to ban large gatherings, shut down schools, restaurants and non-essential businesses, and was among the first to close the borders in an effort to halt the spread of the virus.
An earlier poll showed that about 80% of the population has confidence in the way Frederiksen has handled the crisis.
The prime minister has said the country may be in a position to gradually reopen after the Easter break. She is expected to present detailed plans in the coming days.