Clark Tells U.K. Business to Ignore Johnson, Speak Out on Brexit
(Bloomberg) -- U.K. Business Secretary Greg Clark urged industry leaders to speak out on what they want from Brexit -- a direct rebuke to his Cabinet colleague Boris Johnson, who was reported last week to have replied "f*** business" when asked about their concerns.
At an event for senior executives in London, Clark said he wanted to be "very engaged with business." Employers want a comprehensive agreement with the European Union that doesn't involve tariffs or trade friction, applies to goods as well as services, allows businesses to attract workers and keeps the U.K. in international standards bodies, he said.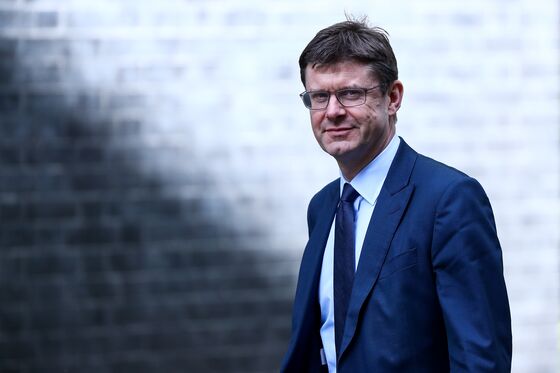 "That in my experience is what businesses say loudly and clearly," Clark said Tuesday. "It's completely understood. It's what we're determined to achieve."
It's a very different tone to that taken by other members of Prime Minister Theresa May's government. Last week, Trade Secretary Liam Fox said he wanted to keep the option of a "no deal" Brexit -- the chaos scenario most feared by business -- on the table. And after Airbus SE and BMW AG said time was running out before they implemented contingency plans, Health Secretary Jeremy Hunt said the warnings were "completely inappropriate."
Clark rejected both positions.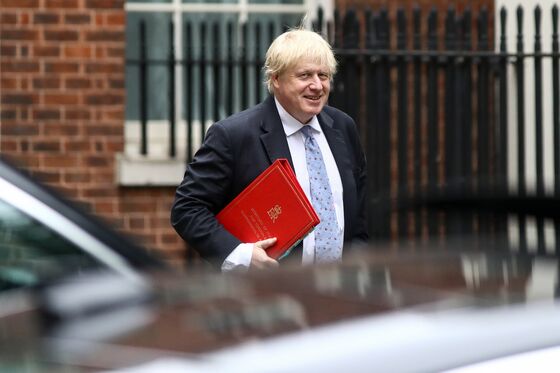 "The voice of businesses, on which the prosperity of country depends and on which the livelihoods of men and women up and down the country depend, must continue be heard, be respected and to be acted upon," he said. "Information, evidence and facts are what will determine the outcome. At every stage when things have been up for debate and discussion, it has been the evidence that has prevailed."
May faces mounting pressure to spell out her vision for Britain's future relationship with EU, but must first reach consensus with her squabbling cabinet and party. Clark said those disputes were making the government look bad.
"My experience of what businesses don't want to have is a running debate," he said. "This does not inspire confidence."
Speaking ahead of Clark, May said that in the event talks with the EU broke down without a deal, she'd look for ways to resolve issues, including agreements to allow flights to continue.
"There would have to be negotiations which could take place in other environments," she said -- though she didn't explain what these would be.