Chinese Authorities Question Second Canadian Citizen
(Bloomberg) -- Canadian Foreign Minister Chrystia Freeland said her government was contacted by a second citizen who had been questioned by Chinese authorities, after the detention of a former diplomat this week, and has since been unable to contact them.
"We are working very hard to ascertain his whereabouts and we have also raised this case with Chinese authorities," Freeland said Wednesday in Ottawa. Canadian officials have been in touch with his family, Freeland said, without releasing the person's name.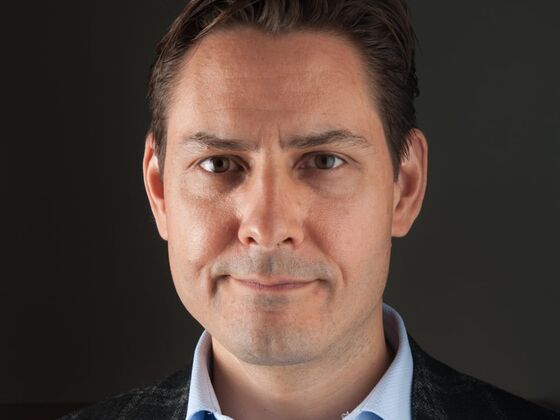 The Globe and Mail identified the man as Michael Spavor, a Canadian whose company brings tourists and hockey players into North Korea. He gained fame for helping arrange a visit to Pyongyang by former NBA player Dennis Rodman, and he met North Korean leader Kim Jong Un on that trip, the newspaper reported.
Calls to both of Spavor's contact numbers in China, as well as his North Korean number, went straight to voicemail. Canada's foreign affairs department didn't immediately respond after regular business hours to a request to confirm the identity of the second person.
Freeland disclosed the second case when asked about it at a press conference, where she was discussing how Canada was dealing with the detention of Michael Kovrig.
State security officers seized Kovrig, a former Canadian diplomat on leave from the foreign service, in Beijing on Monday, reportedly in relation to a national security investigation. The arrest comes nine days after Canada's capture of Huawei Technologies Co. Chief Financial Officer Meng Wanzhou in Vancouver at the request of U.S. authorities.