Businessman Acquitted of Ordering Murder That Rocked Slovakia
(Bloomberg) -- A well-connected Slovak businessman was found not guilty of ordering the murder of an investigative reporter in a case that triggered the biggest political upheaval in the eastern European Union member since the fall of communism.
The 2018 double execution-style killing of Jan Kuciak and his fiancee shook the country of 5.5 million and led to mass anti-corruption protests. It also forced the resignation of then-Prime Minister Robert Fico.
The case also unearthed ties between business personalities and government officials and how those relations erode rule of law and democratic standards. The investigation of Kuciak's murder has also led to graft charges against a dozen judges.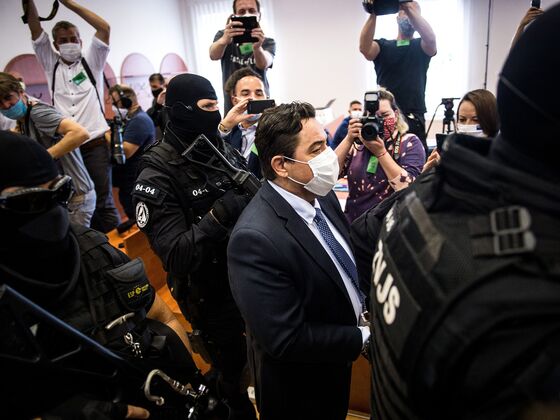 The special court on Thursday acquitted Marian Kocner, 57, and his associate, while sentencing one other person to 25 years in prison for participating in the killings. Another accomplice has already been sentenced to 15 years for agreeing to testify against the group, while the hitman separately received a 23 year sentence.
The verdict, which can be appealed, is a surprise and may undermine new Premier Igor Matovic's goal to restore the rule of law.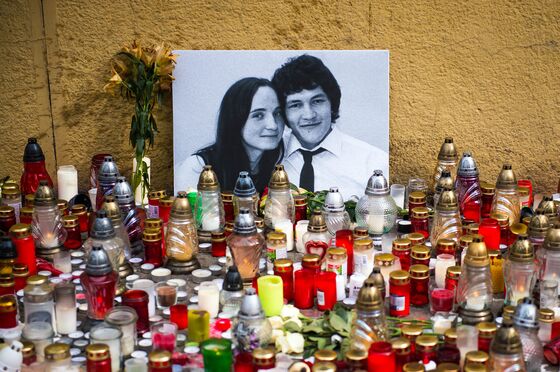 "The verdict has shocked me and I need to comprehend the reasoning," President Zuzana Caputova said in an emailed statement. "I respect it, but I expect that the search for justice isn't ending."
While countries in the EU's eastern wing have benefited from a massive inflow of financial aid from the bloc, the projects have been accompanied by corruption that has fueled anger among voters. Slovakia ranks 59th in Transparency International's corruption perception index, the sixth-worst position in the 27-nation EU.