British Traffic Jams, China's Secret Children and Nurdles: Weekend Reads
(Bloomberg) -- The partial government shutdown (now the longest in U.S. history) and the increased likelihood President Donald Trump will declare a national emergency on the Mexican border was the focus of many headlines this week. Brexit, too, garnered its fair share of attention, with the deal Prime Minister Theresa May struck with Brussels looking doomed. 
You can read more on those stories, and others (heard of Nurdles?) in this edition of Weekend Reads.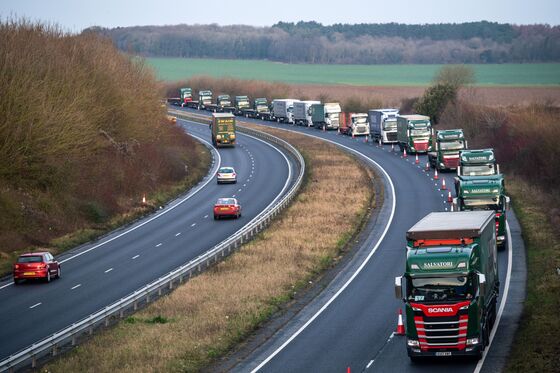 Watch out for a vote by U.K. lawmakers on May's Brexit deal set for Jan. 15 .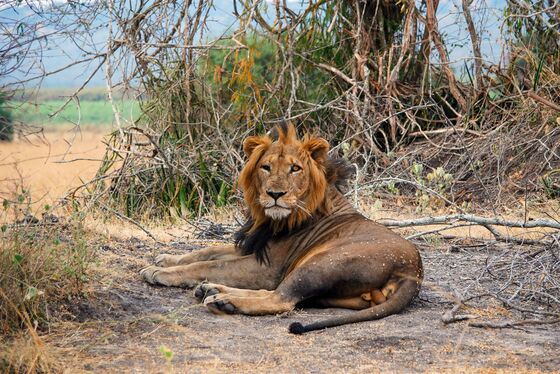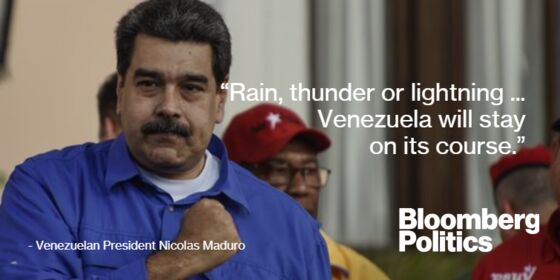 China's Secret Children Step Out of the Shadows to Share Stories
The world's biggest social-control experiment — China's one-child policy — is winding down as the government grapples with how to reverse its legacy: a graying population with 30 million fewer women than men. Those who defied the directive have come forward to tell Bloomberg of derailed careers and forced adoptions as the veil is lifted on the much-criticized program.
And finally … Environmentalists say Nurdles may be the second-largest source of marine pollution. They're tiny pellets of plastic resin no bigger than a pencil eraser that manufacturers transform into things like packaging, plastic straws, and water bottles - and billions of them are lost from production and supply chains every year, spilling or washing into waterways. Eric Roston looks at efforts to address the issue.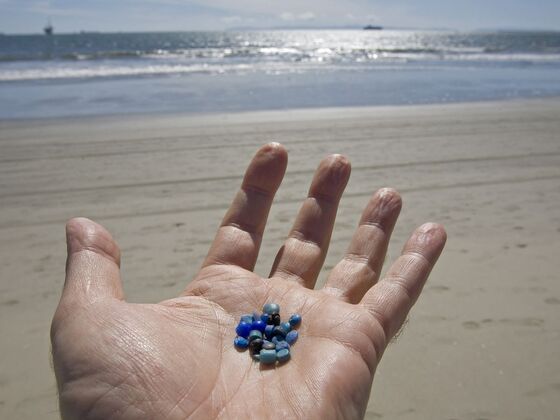 Photography credits: from top to bottom: Chris J. Ratcliffe/Bloomberg. John Dickens/African Parks. Education Images/Citizens of the Planet/UIG via Getty Images