Britain's Out of Europe, Trump's Set for Acquittal: Weekend Reads
Britain ended its bad-tempered 47-year marriage to the EU.  U.S. President Donald Trump won a major victory in his Senate impeachment trial and is now poised for acquittal. And the spread of a deadly virus has the world on edge.

Dig into these and other topics with the latest edition of Weekend Reads.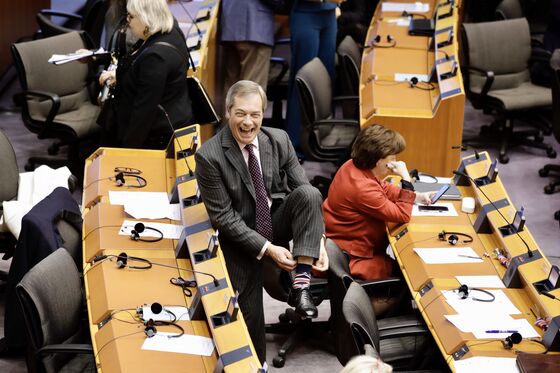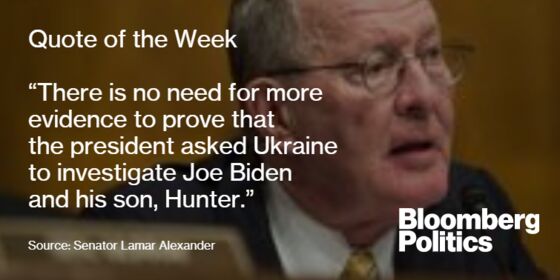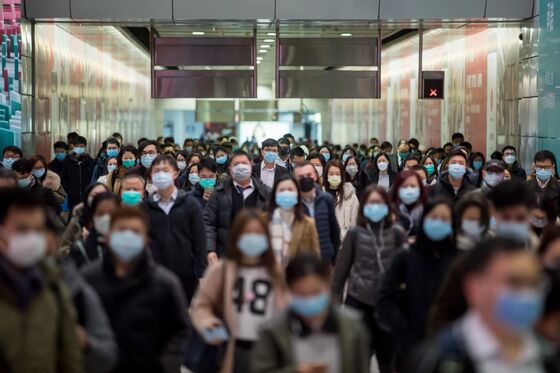 And finally … Bargain flights between Hong Kong and New York have emerged with the coronavirus's spread — as long as travelers are willing to stop in Wuhan, the epicenter of the outbreak. As Angus Whitley and Janet Paskin report, flying with China Southern Airlines to John F. Kennedy International on May 20 costs only $193. The trip includes 6 hours and 35 minutes in Wuhan.