Brexit, Huawei Arrests, Trump's Legal Troubles: Weekend Reads
U.K. Prime Minister Theresa May beating back a challenge to her leadership, the burgeoning mess surrounding the arrest of a Huawei Technologies executive, and U.S. President Donald Trump's mounting legal troubles dominated this week's headlines. 

Catch up on some of Bloomberg's best political enterprise on those and other topics with the latest edition of Weekend Reads.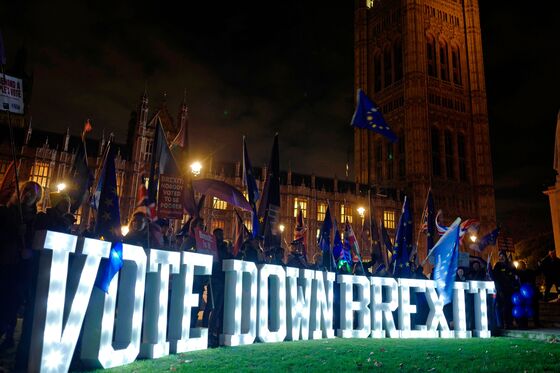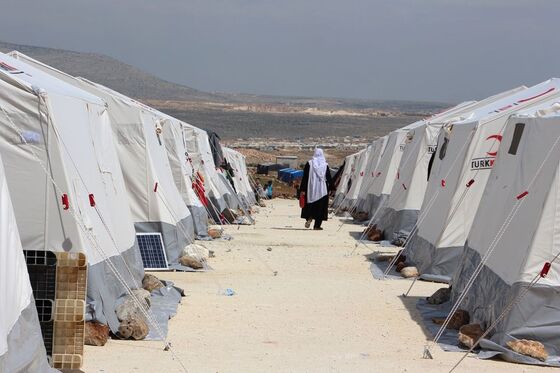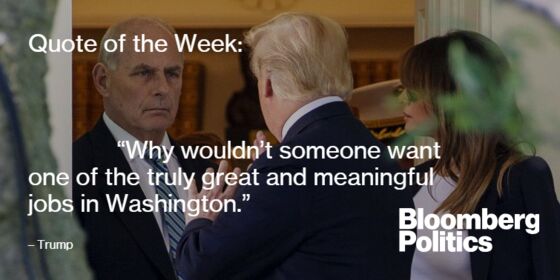 And finally…Think 2018 has been tough? A pessimistic but not unrealistic scenario for events in 2019 might make you nostalgic for the year that's waning. A combination of weather events including an unexpectedly severe El Nino and widespread drought results in diminished food production across much of the world. With trade patterns already disrupted by a tariff war, hunger spreads and refugees start moving. Read more about these and other glass-half-empty predictions for the coming months.