Brexit Deal Is Coming, Greencore CEO, Coveney's Brother, Says
(Bloomberg) -- Patrick Coveney isn't just head of a vast food company. He's also a member of one of Ireland's most famous political dynasties.
His brother is Irish foreign minister, Simon, and Patrick too possesses keen political instincts, predicting days before the 2016 Brexit referendum that the U.K. would vote to exit the European Union. Now, he sees a deal on the horizon despite this weekend's theatrics.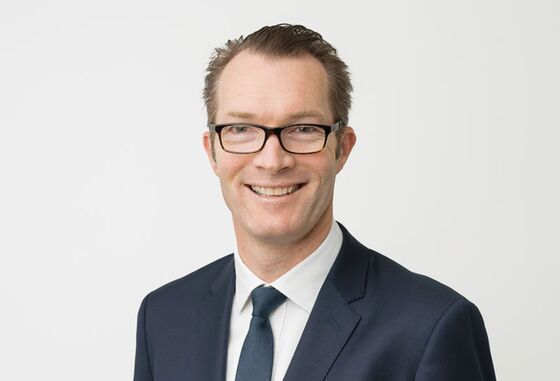 "I think it's all part of the dance," Coveney said in an interview. "I think there will be a deal, but it's no one's interests to make it look like it came easy."
On Monday in Dublin, Greencore said it agreed to sell its troubled U.S. business for $1.1 billion to focus on being a supplier of U.K. convenience food. Greencore will be "fine" no matter what the outcome of the Brexit talks and is "insulated" from the direct consequences of most scenarios, he said.