Brazil Senators See Smooth Sailing for Central Bank Nominee
(Bloomberg) -- President Jair Bolsonaro's nominee to head Brazil's central bank will breeze through his Senate confirmation hearing, according to senior lawmakers, providing a welcome boost following a damaging cabinet crisis.
Roberto Campos Neto has secured the backing of at least 20 of the 27 members of the Senate's Economic Affairs Committee after holding meetings with lawmakers, said Senator Eduardo Braga who will steer the hearing. Even opposition Senators including Rogerio Carvalho of the leftist Workers' Party said Campos Neto will easily win the votes needed at the Feb. 26 hearing.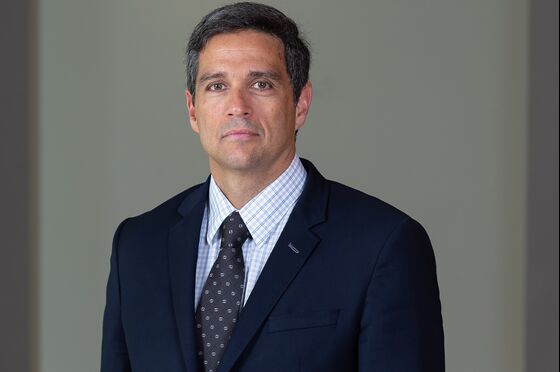 The central bank has managed to tame inflation and rebuild credibility after years of government meddling. Still, the 49-year-old former trader will be questioned whether policy makers are doing enough to support economic growth, promote financial sector competition and slash bank fees and spreads, Braga said in an interview.
"He has promised to look into ways to increase bank lending to small companies, which he believes is fundamental for economic recovery," Braga said. "He understands that bank concentration is too high in Brazil and has said that he likes the idea of allowing fintechs to grow as a way to address that problem."
Aside from Campos Neto, Senators will also vote on two nominated bank directors, Joao Manoel Pinho de Mello and Bruno Serra Fernandes. After passing the committee vote, all three nominees will need a simple majority on the Senate floor before assuming their respective posts.
If confirmed, all three would participate in the central bank's next monetary policy meeting in March.