Brazil's Environment Minister Targeted in Timber Export Case
(Bloomberg) -- Brazil's federal police are targeting Environment Minister Ricardo Salles and other government authorities in an investigation of alleged irregularities in timber exports.
About 160 federal agents carried out early on Wednesday 35 search and seizure orders issued by the Supreme Court, according to a police statement. Ten officials working under Salles and at the environmental regulatory agency Ibama were suspended from their jobs by the top court, the police said without specifying names.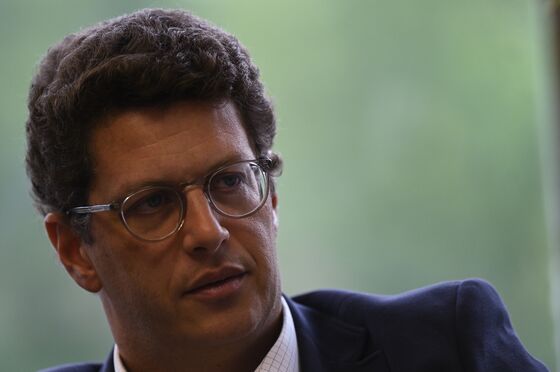 Salles and the Ibama employees had their bank secrecy lifted by the top court as part of the probe, O Globo newspaper reported without saying how it obtained the information.
Salles denied wrongdoing, telling reporters that he's willing to clarify any issues. "The Environment Ministry always acted with good judgment, respecting the laws and legal processes."
The minister has been criticized by environmentalists for reducing Ibama's resources to oversee the Amazon rainforest, as well as its power to impose fines on those caught breaking laws. Amazon deforestation has increased while Salles has served as minister under President Jair Bolsonaro's administration.
Ibama didn't immediately provide comment when contacted by Bloomberg.