Brazil Central Bank Eyes Crypto Rules as Investor Interest Grows
(Bloomberg) -- Brazil's central bank president said local regulations need to better heed investors' need for cryptocurrencies, which are here to stay alongside instant payment platforms. 
"This comes out of a need that people have for payments to be very fast, open, secure, and have transparency in every sense" Roberto Campos Neto said on Thursday at an event organized by Council of the Americas.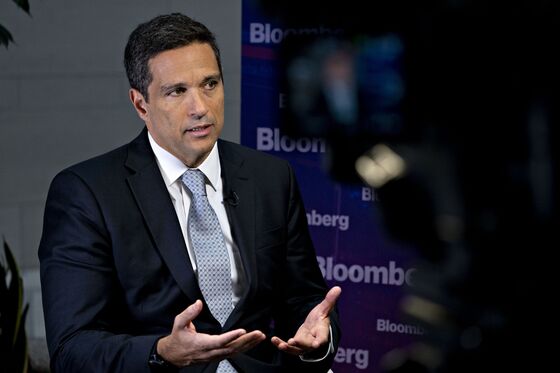 Since assuming his post in 2019, Campos Neto has pushed to make Brazil's financial sector more technologically savvy. The country is holding workshops with economists and academics amid work on a digital version of the real, its currency. Last year, the bank rolled out its own instant payment platform, Pix, which now has over 96 million users in a population of 213 million. 
Campos Neto said there are ongoing conversations with the local securities exchange commission to adapt to a new environment in which cryptocurrencies exist alongside platforms like Pix. In early August, that payment tool hit a record of 40 million transactions in just one day. 
At the same time, policy makers are "worried" that, so far, crypto has shown more growth as an investment tool rather than a general payment system, he said. 
"We need to pay attention to that," Campos Neto said. "The financial market is changing so much that it's all becoming data. We need to reshape the world of regulation."