Boeing's Woes, Lights Out in Caracas, Elections: Weekend Reads
The en masse grounding of Boeing's 737 Max after a deadly airline crash, the growing difficulty of obtaining basic needs in Venezuela and upcoming elections from Botswana to India dominated the headlines this week and were the topics of some in-depth coverage you may have missed. Now's the time to catch up with our latest edition of Weekend Reads.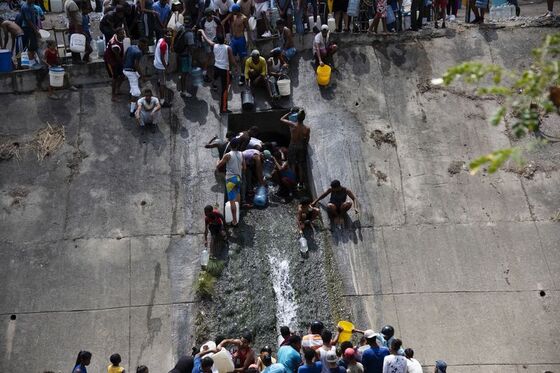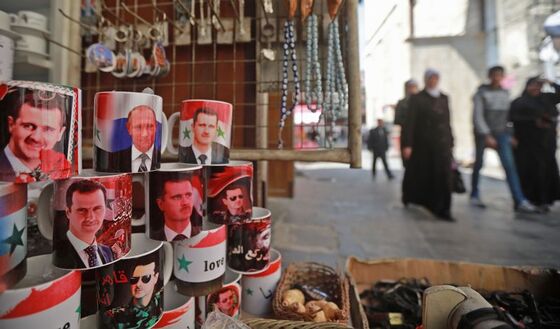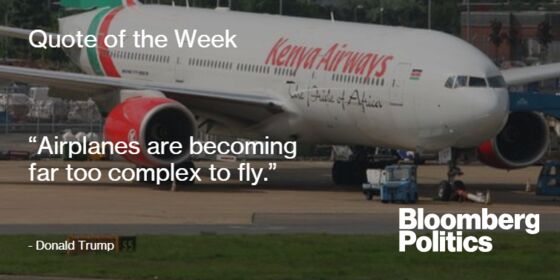 And finally…So you're rich. Which is the best car to get driven around in?  Hannah Elliott, Kyle Stock, and Brett Berk tested out 10 luxury sedans to see which rear amenity package comes out on top in the backseat driving wars.