Scottish Party Leader Calls PM May a 'Liar,' Sparking Uproar in Parliament
(Bloomberg) -- While some parliaments around the world feature punch-ups when lawmakers fall out over policy, the U.K.'s House of Commons goes to great lengths to keep debate under control.
And given the tension and division over Brexit, it's lucky it does. Most of the time.
Speaker John Bercow had to step in on Tuesday when Conservative members of Parliament erupted in anger after Ian Blackford, leader of the Scottish National Party, accused Prime Minister Theresa May of being a "liar."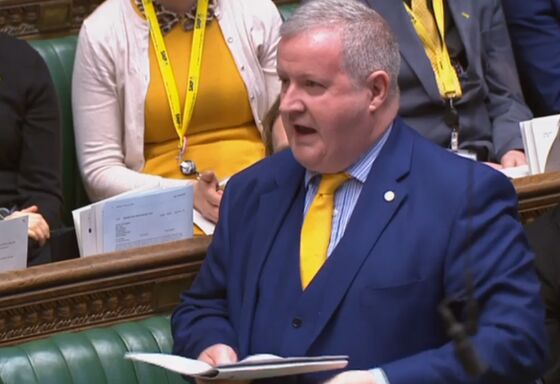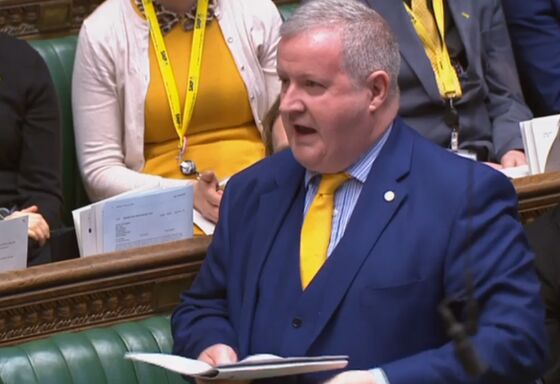 He had asked her about the government's analysis of the economic impact of her Brexit deal. When May started saying one had been published, Blackford first shouted "that's not true" before upgrading his insult.
Bercow demanded he should withdraw the word as under the arcane rules of debate in Parliament it is forbidden "to accuse another member of this House of dishonesty."
There are various creative ways around accusing another member of lying, usually by dressing it up in the possibility that it was an accident. People are often accused of "inadvertently misleading the House" and the classic "terminological inexactitude" was coined by Winston Churchill in a debate in 1906.
"If that word was used without equivocation or qualification, that word must be withdrawn at once," Bercow said.
Blackford begrudgingly withdrew his comment "as a courtesy" to the Speaker -- though without apologizing to May.